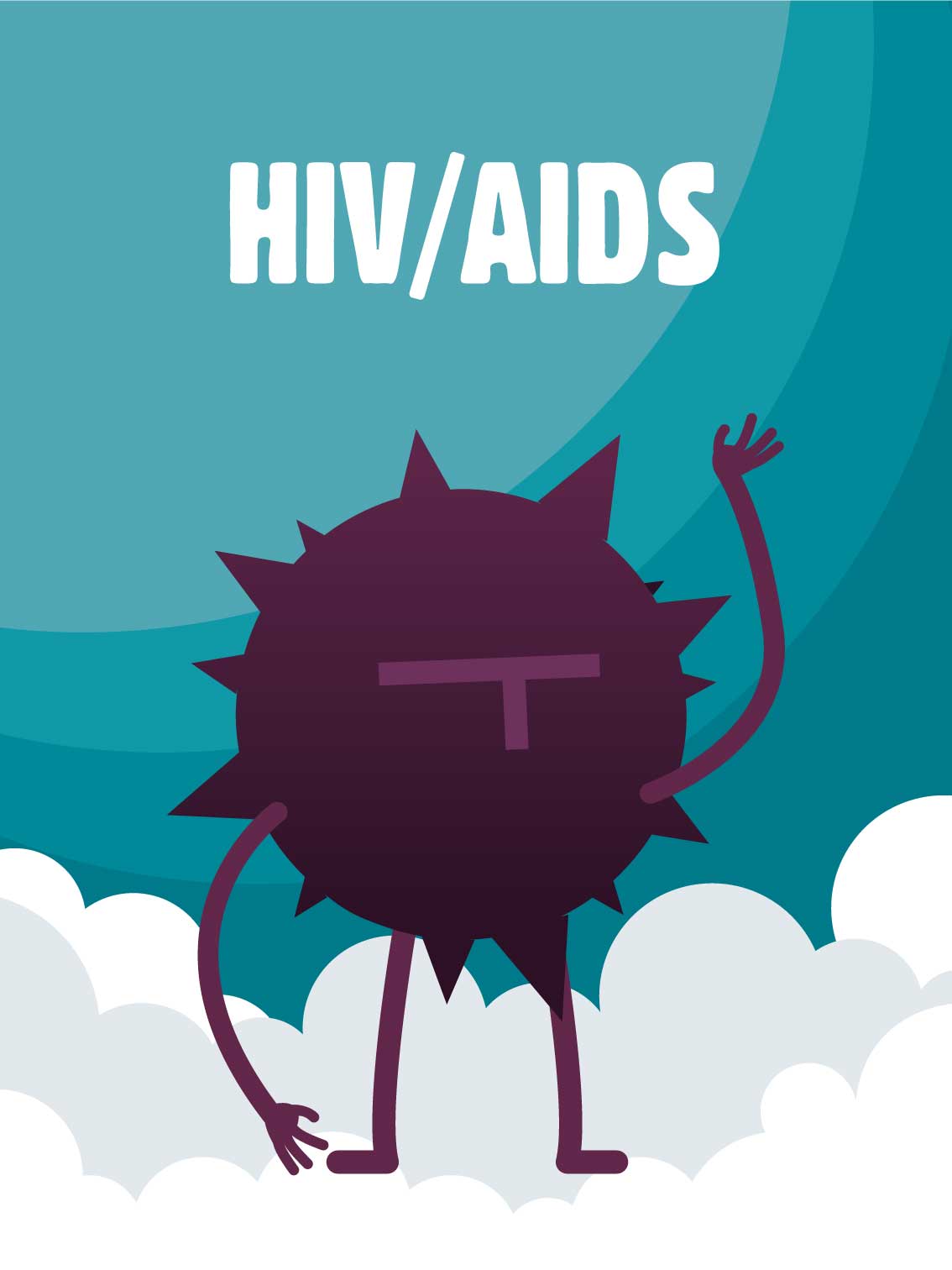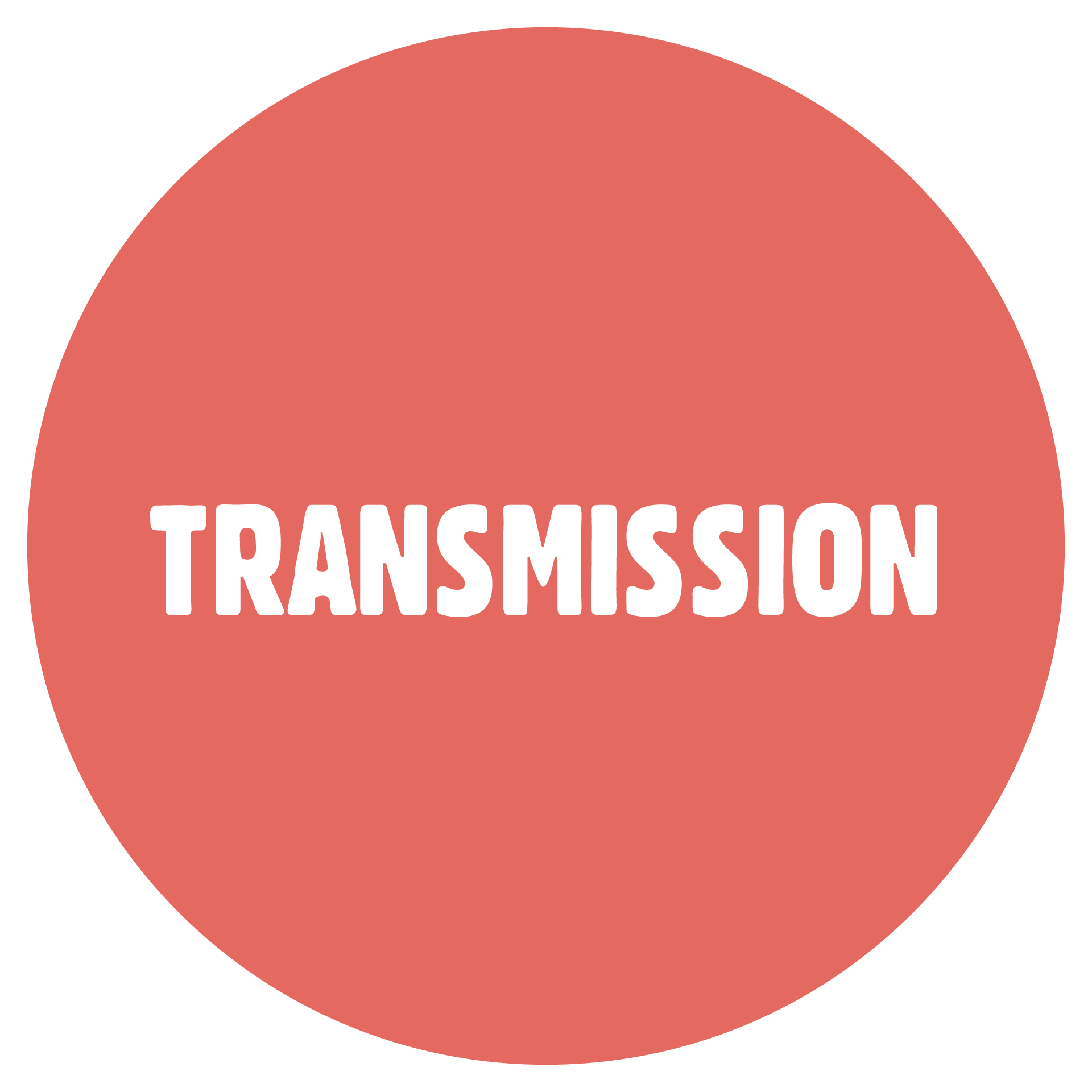 Transmission modes
HIV/AIDS is transmitted:
by contact between one of the

fluids of an infected person (blood, pre-ejaculatory (blood, pre-ejaculatory fluid, semen, vaginal secretions or breast milk) and mucous membranes* or an open wound.

when using injection equipment already used by an infected person.

during

pregnancy, childbirth and breastfeeding

(mother-to-child transmission) but the risk of transmission is greatly reduced by treatment.
Mucous membranes: very thin and highly vascularised walls present in the orifices (vagina, anus, nose, throat, ear, eye) and around the glans.
Between 2 and 8 weeks after infection, the virus is very active and multiplies in the body. It is during this period of primary infection that it is most easily transmitted to your partners.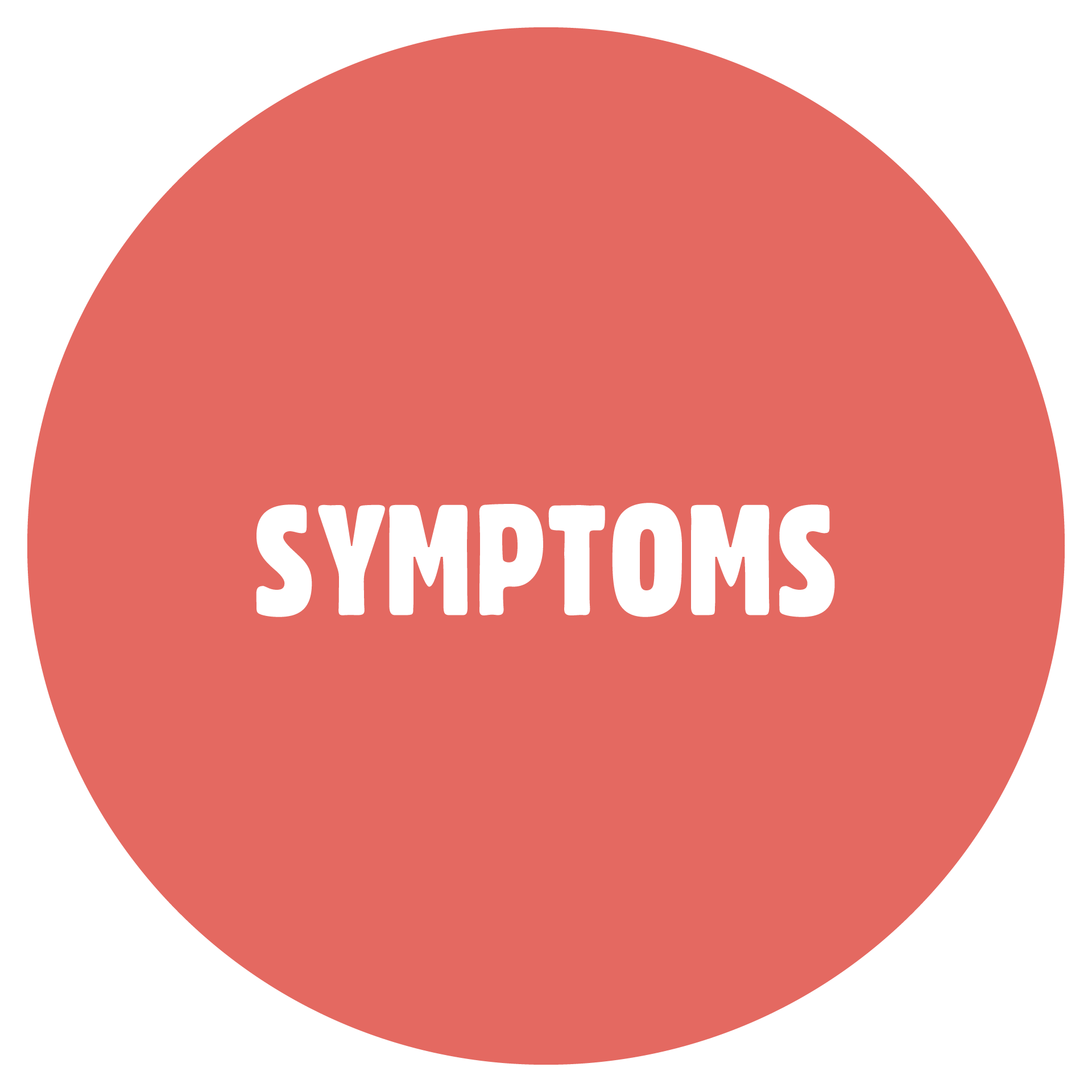 Symptoms
Dome symptoms, very similar to those of influenza, may appear between 2 and 8 weeks after infection :
Extreme fatigue

Loss of appetite

Night sweats

Swollen nodes (armpits, neck, groin)

Fever

Muscle pain

Skin rashes.
After this primary infection, the person with HIV no longer experiences any symptoms, but the virus continues to grow in the body.
Beware: the symptoms of a primary HIV infection are very similar to those of the flu, and the flu is much more common. If you have these symptoms, it is much more likely that you actually have the flu than HIV. Only a test 6 weeks after taking a risk will tell you if you have been infected with HIV.
For several months or years, HIV infection does not manifest itself. Then the disease - the AIDS stage - appears. In the advanced stage, it can lead to serious complications due to the lowering of the immune system: opportunistic infections and cancers.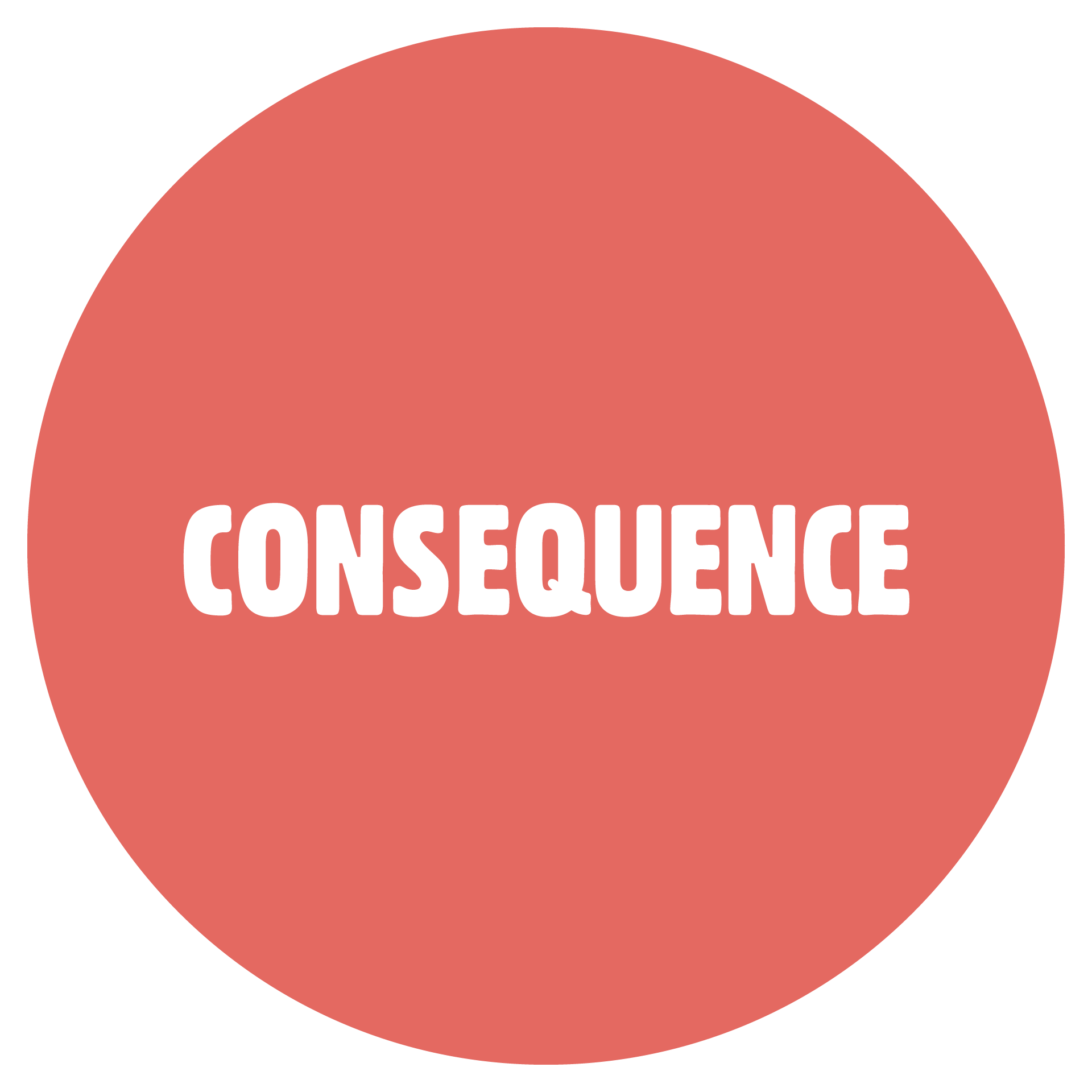 Consequences if undetected and untreated
If HIV/AIDS infection is not treated in time, serious complications can arise such as various infections, risk of cancers and increased cardiovascular disease, and even death.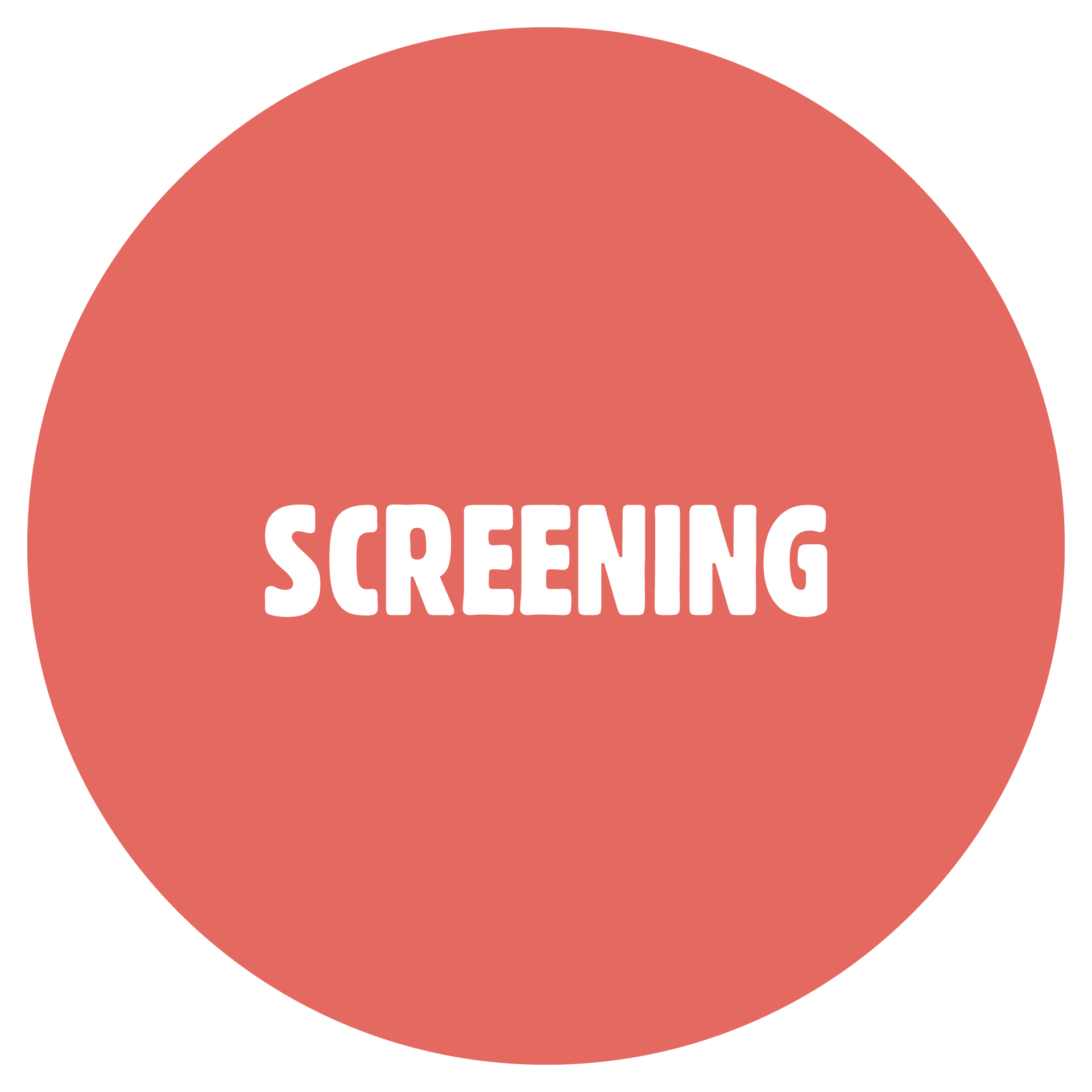 Screening
HIV/AIDS testing is carried out:
via

a blood test

via

a quick test

.
There are specialised centres for HIV/AIDS testing.
Partners should also be screened and treated to prevent the spread of the virus and, above all, to enable them to get treatment and thus avoid complications from the various infections they may contract.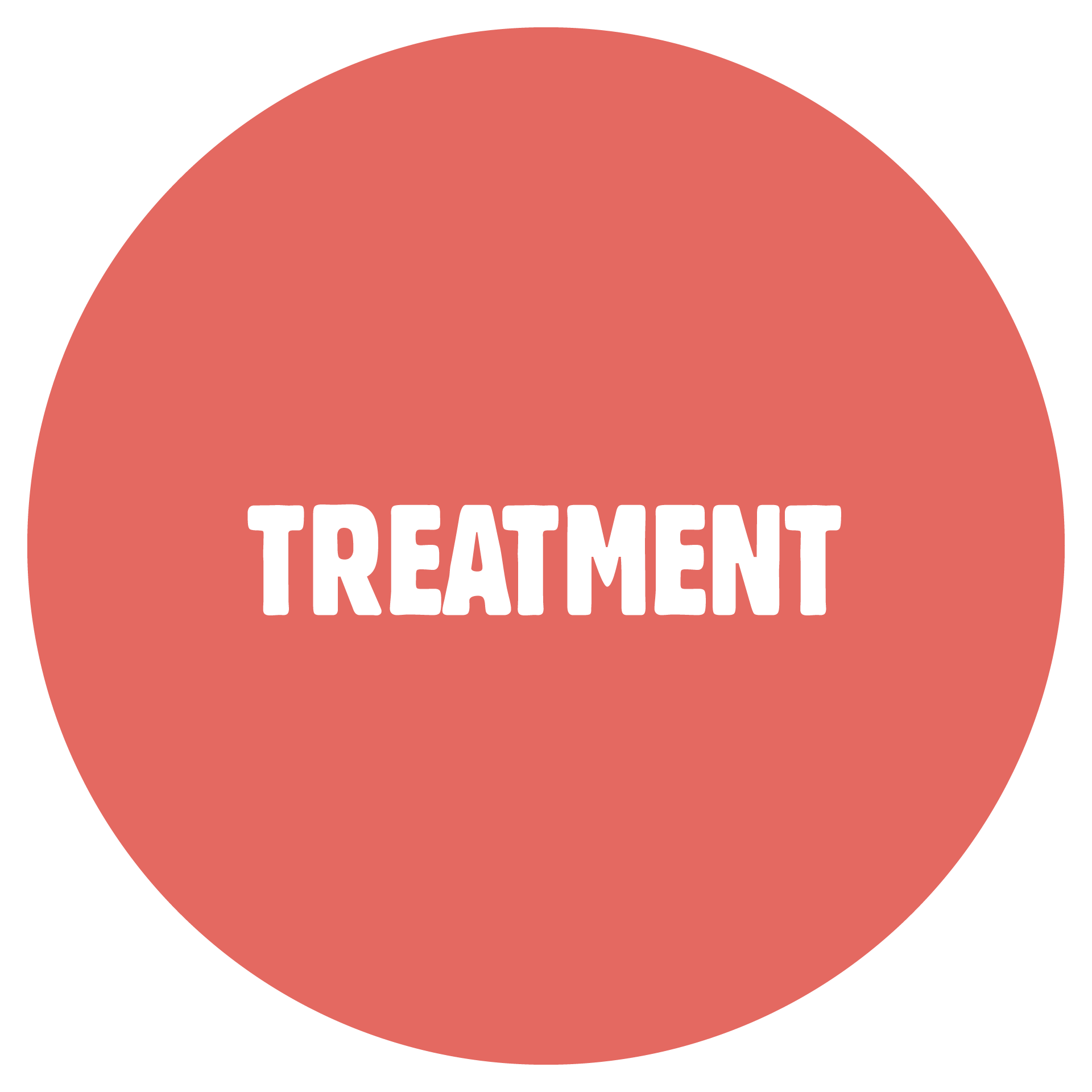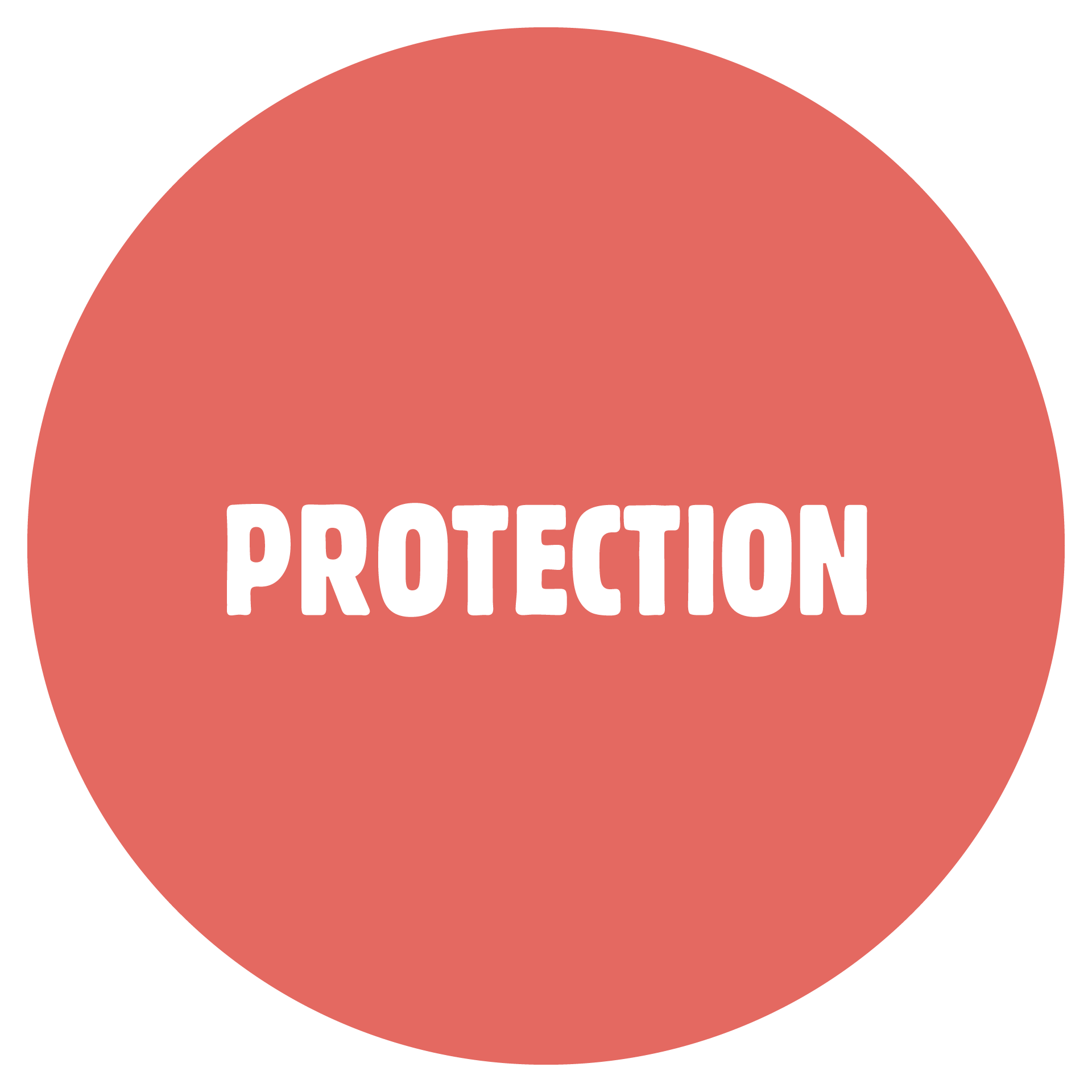 Protection
Protecting yourself from HIV/AIDS:
To reduce the risk of microcracks, remember to use lubricant during sex.
ForFor HIV-negative people who are often at risk of HIV infectioninfection, there is preventive treatment called PrEP. To take advantage of this prevention method, go to an a centre specialising in HIV.
For HIV-positive pregnant women, treatment is very effective in reducing the risk of transmission from mother to child.
HIV/AIDS symptoms can go unnoticed, so protect yourself and your partners!