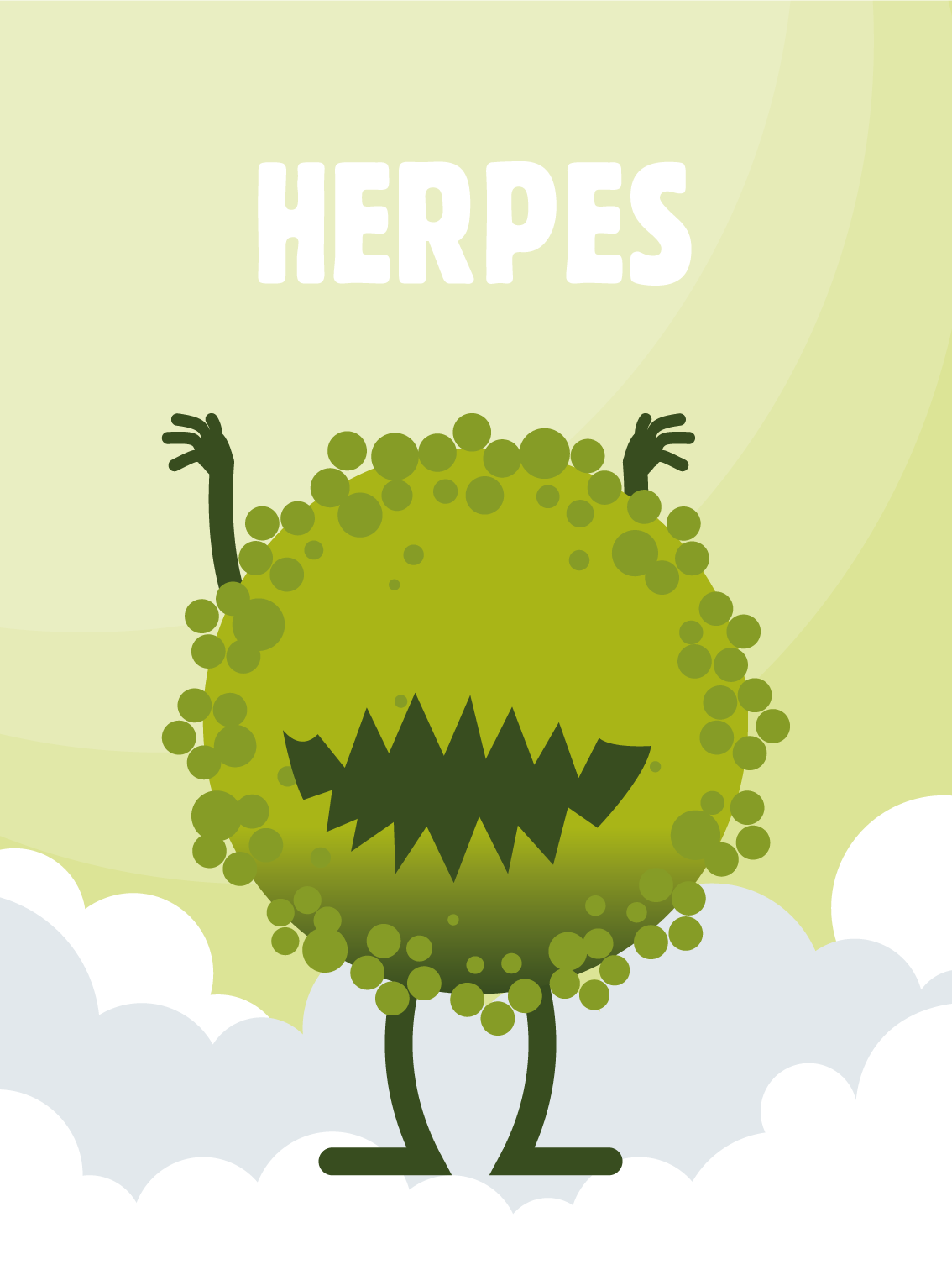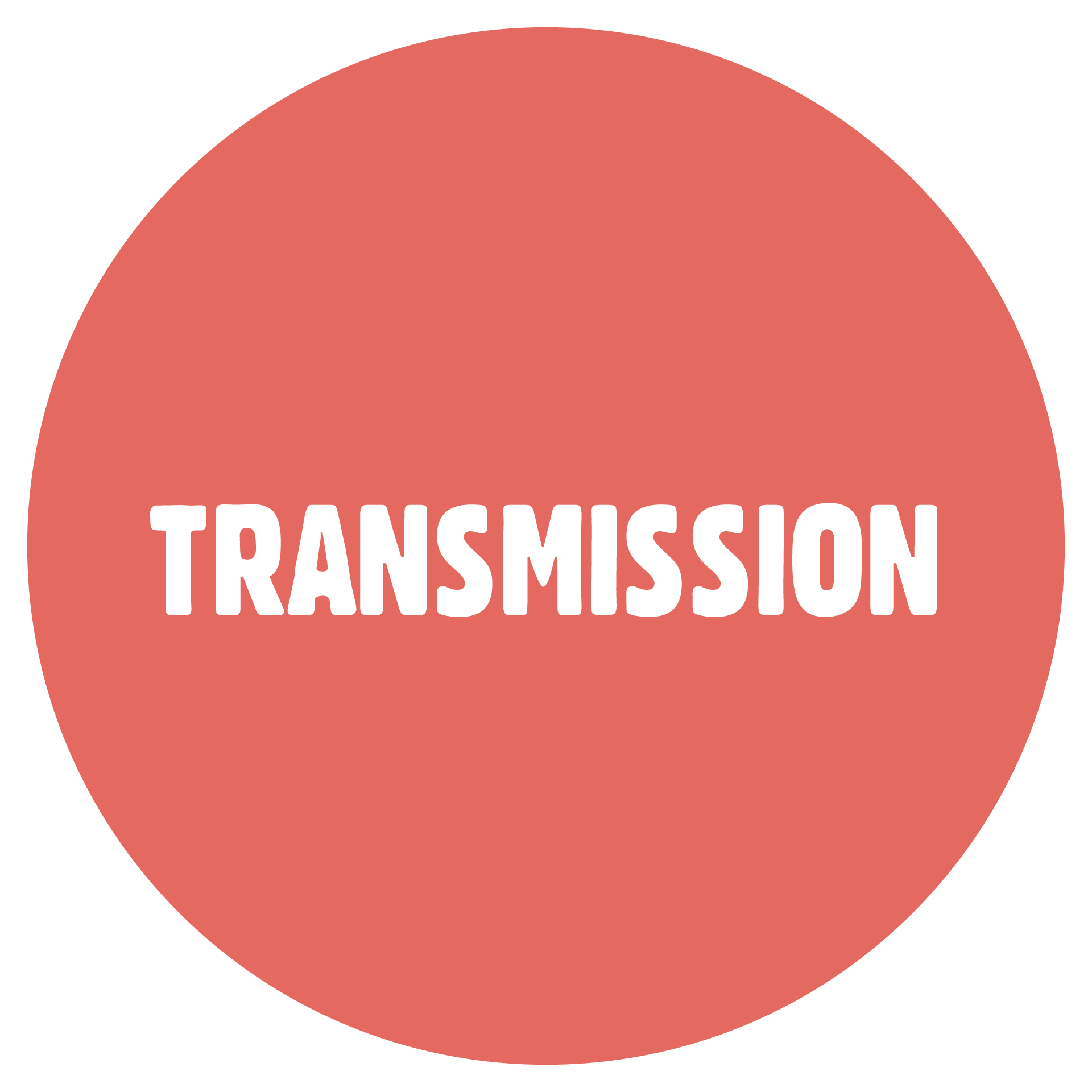 Transmission modes
Very contagious, genital herpes is transmitted by direct contact with the infected area (genitals, anus). Transmission of genital herpes is possible even without an apparent lesion.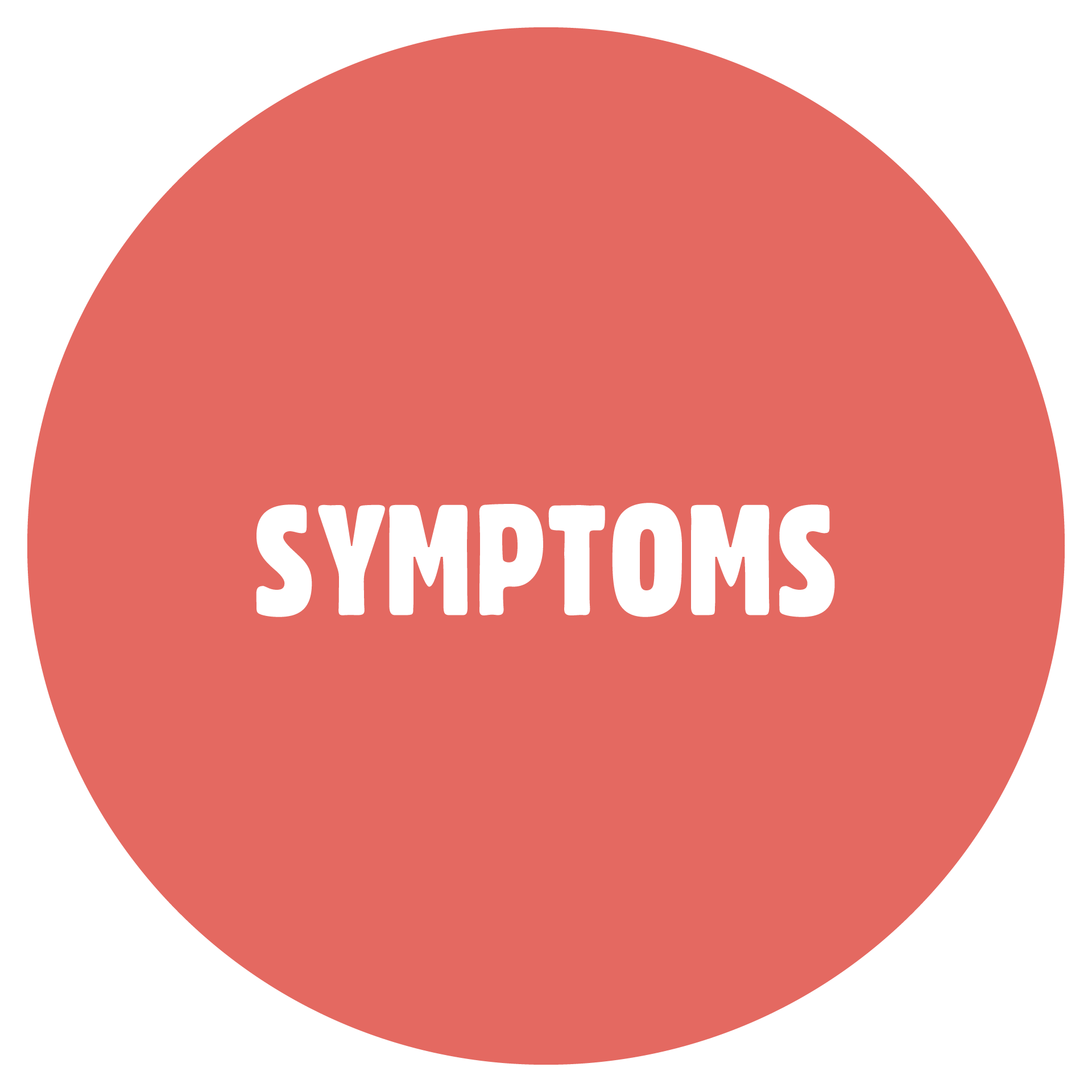 Symptoms
Usually, symptoms of genital herpes appear a week or more after infection :
Painful lesions (small blisters), genital/anal ulcers

Fever (sometimes)
If left untreated, genital herpes can lead to very uncomfortable complications with more or less frequent recurrences, especially with fatigue or stress.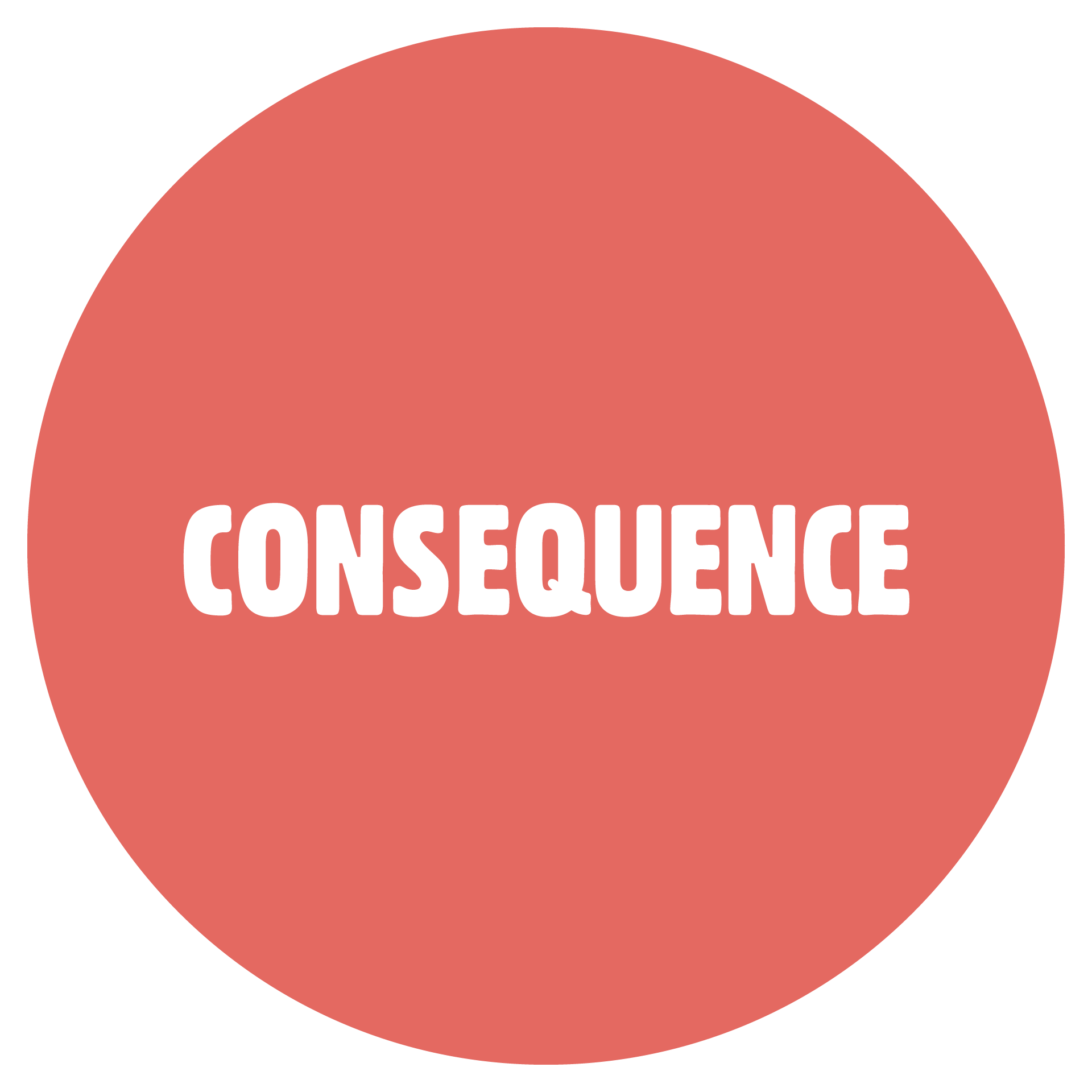 Consequences if undetected and untreated
If the immune system of the person with herpes is weakened (by another disease, for example), the symptoms may be more severe and last longer.
Even if the lesions are not dangerous, herpes can have a profound effect on profound consequences on the intimate and sexual life of the life: stress, shame, embarrassment, etc. can create tension in the relationship. stress, shame, embarrassment, etc. can create tension in the couple and disrupt their daily lives.
People who are infected with the herpes virus are risk of contracting HIV if they have sex if they have sex during a herpes outbreak.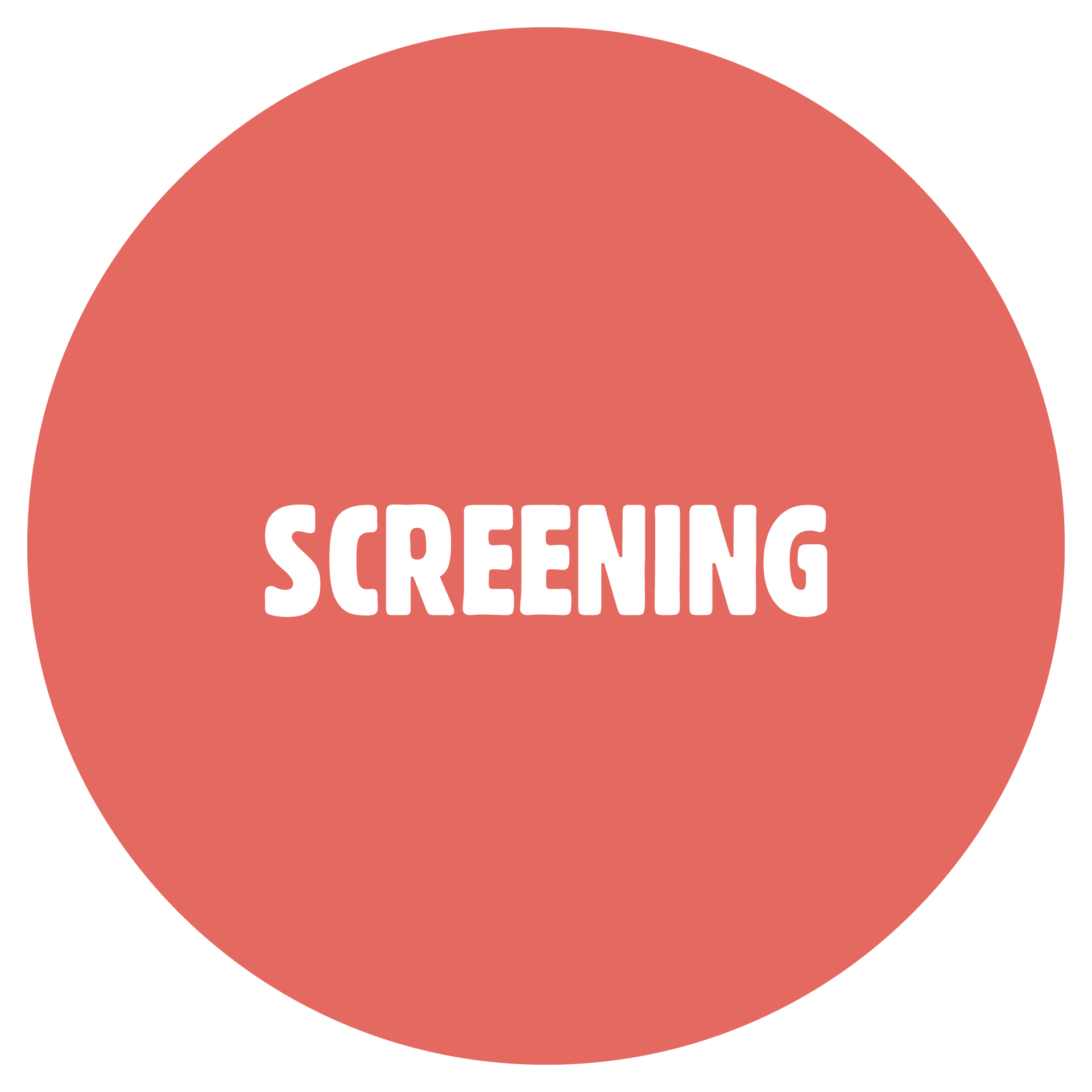 Screening
Diagnosis of herpes is only possible in the case of outbreaks
via a medical examination if the lesions are apparent

more rarely, via

a local swab/swab

if the lesions are apparent
---
Tell your partners? 
If you find out you have herpes, you can tell your partners to watch for symptoms, but be aware that if there are no symptoms, they cannot be tested.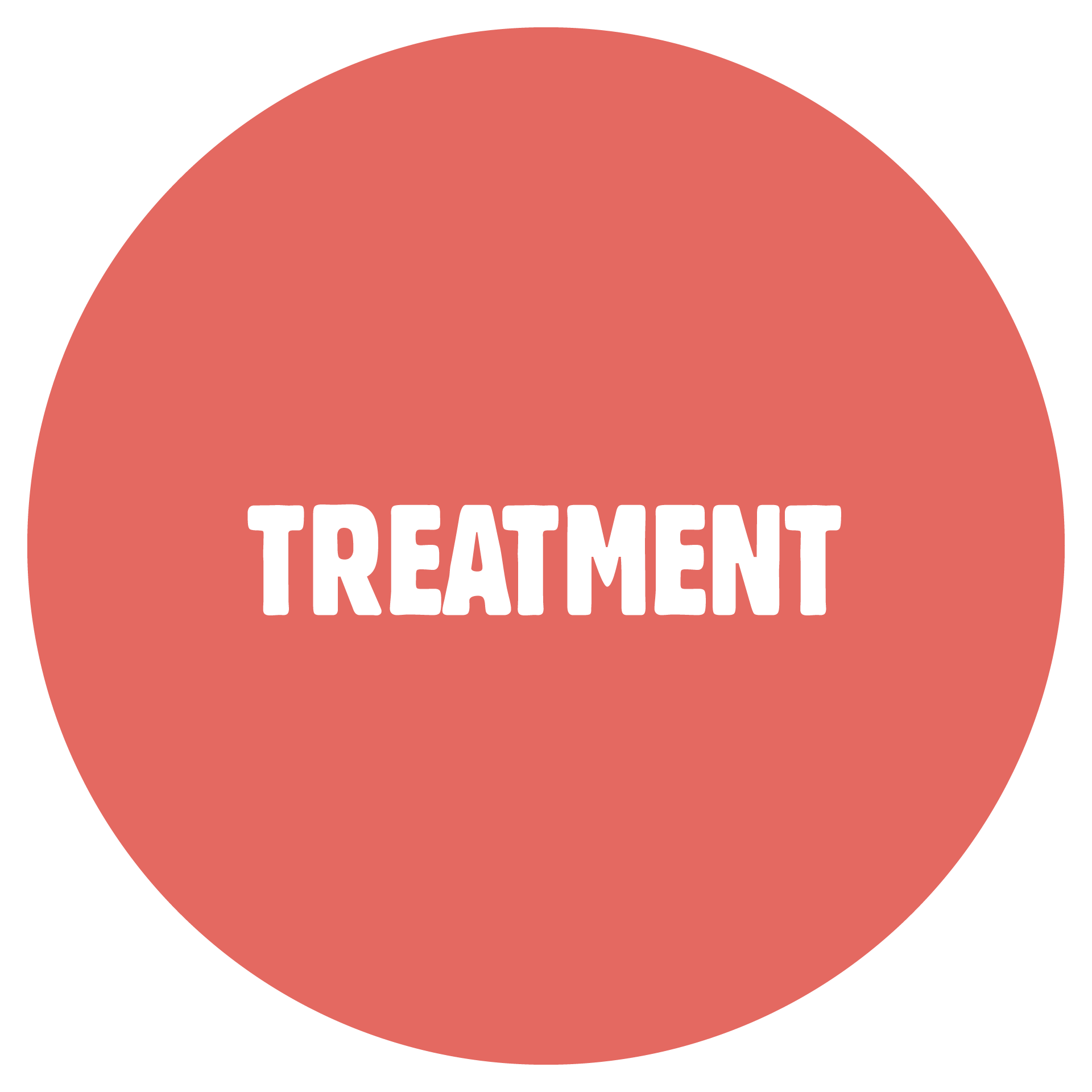 Treatment
There is no cure for genital herpes : there is no permanent cure!
However, there are medications that reduce outbreaks, relieve symptoms and recurrences, and reduce the risk of transmission.