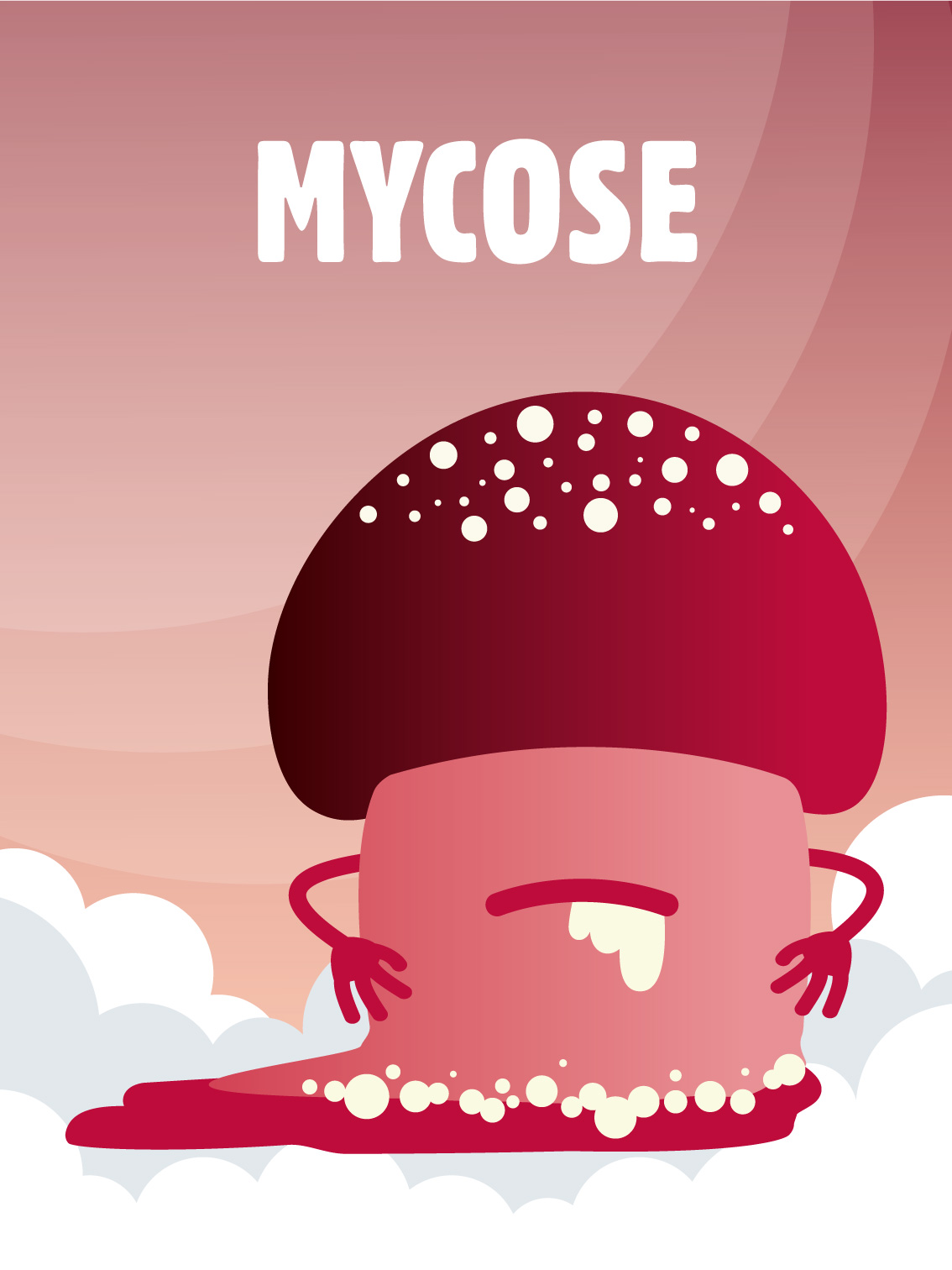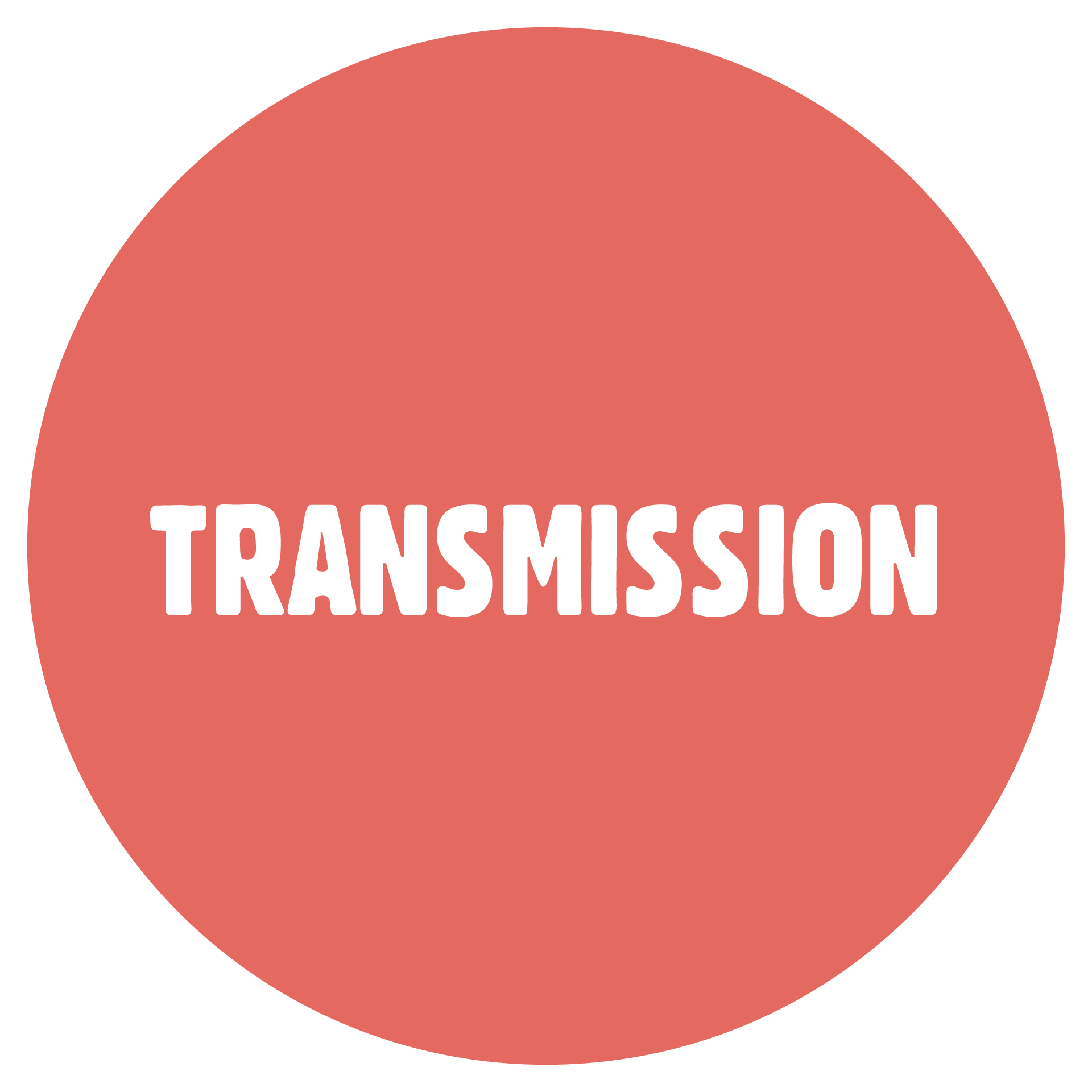 Transmission modes
Vaginal thrush can be transmitted through sexual contact (oral, vaginal, anal, sexual caresses).
However, it can occur spontaneously as a result of an imbalance in the vaginal flora, pregnancy, antibiotics, certain contraceptives, etc. It is therefore not considered an STI but is still sexually transmitted. It is therefore not considered an STI but is still sexually transmitted.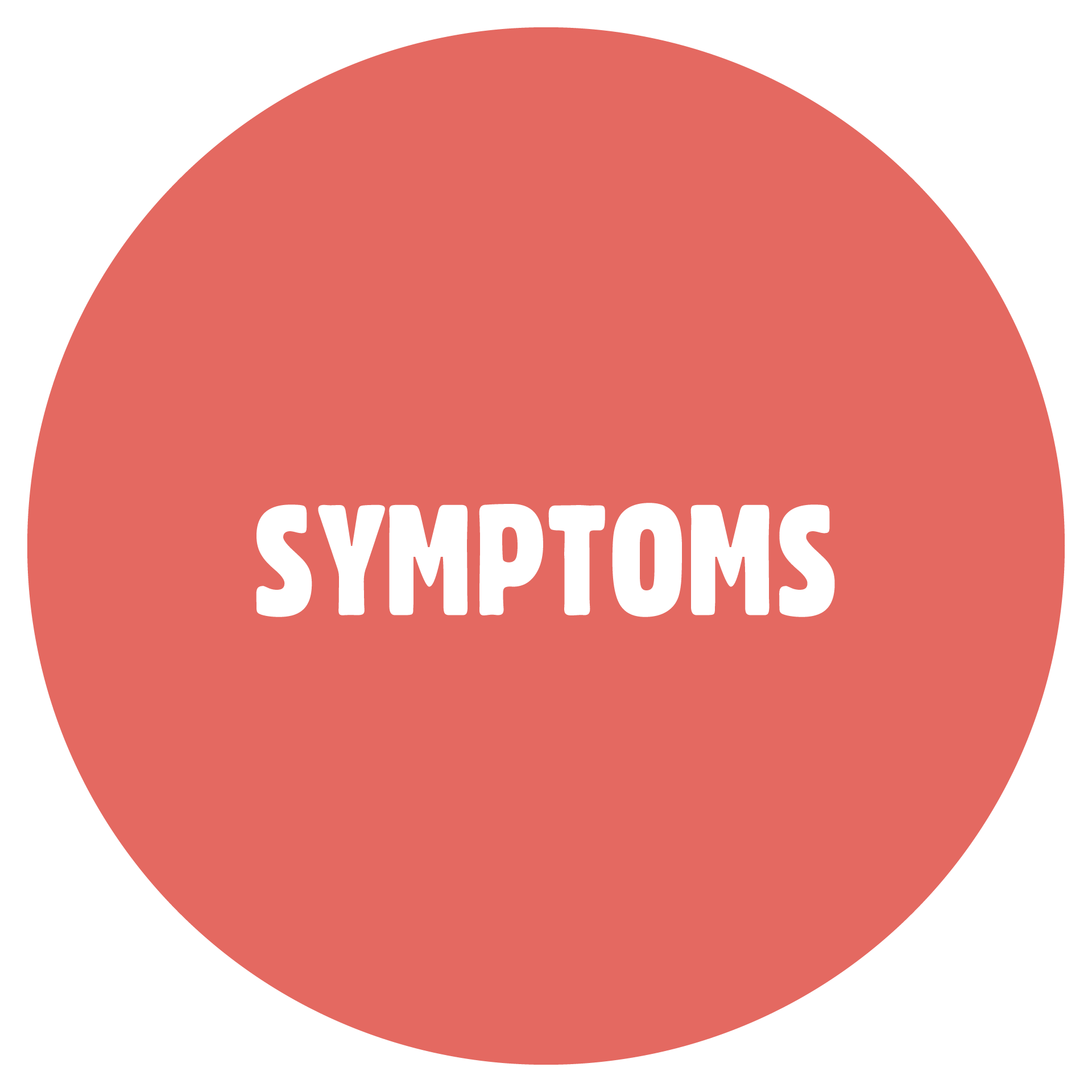 Symptoms
In the case of an infection, the symptoms of a fungus usually appear after 2 to 20 days:
itching

white, lumpy, whitish vaginal discharge

burns

inflammation of the glans
However, a fungus can occur spontaneously, without any sexual risk.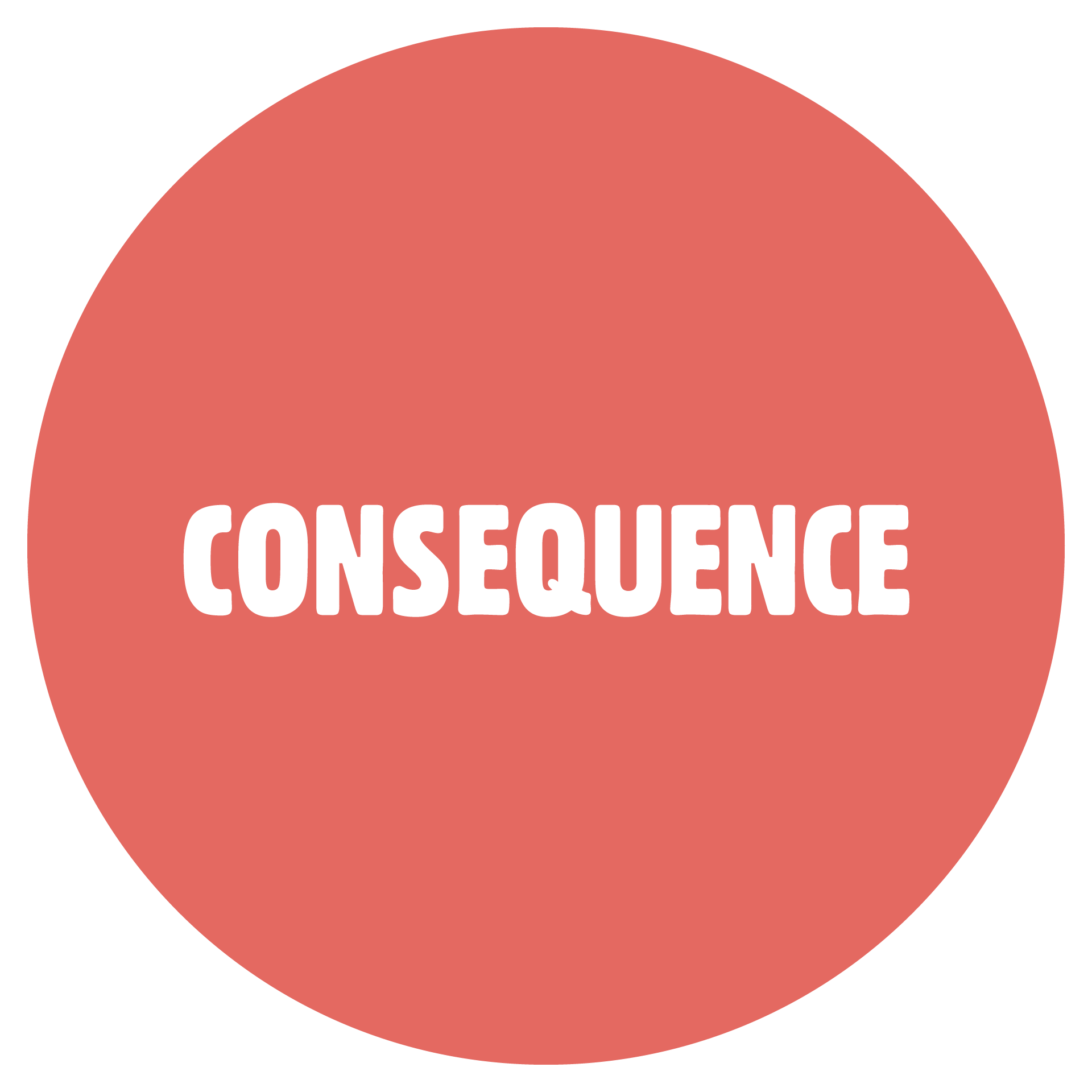 Consequences if undetected and untreated
Apart from the discomfort caused by their symptoms, fungal infections do not usually lead to complications. However, there is a risk of recurrence if the fungus is not treated.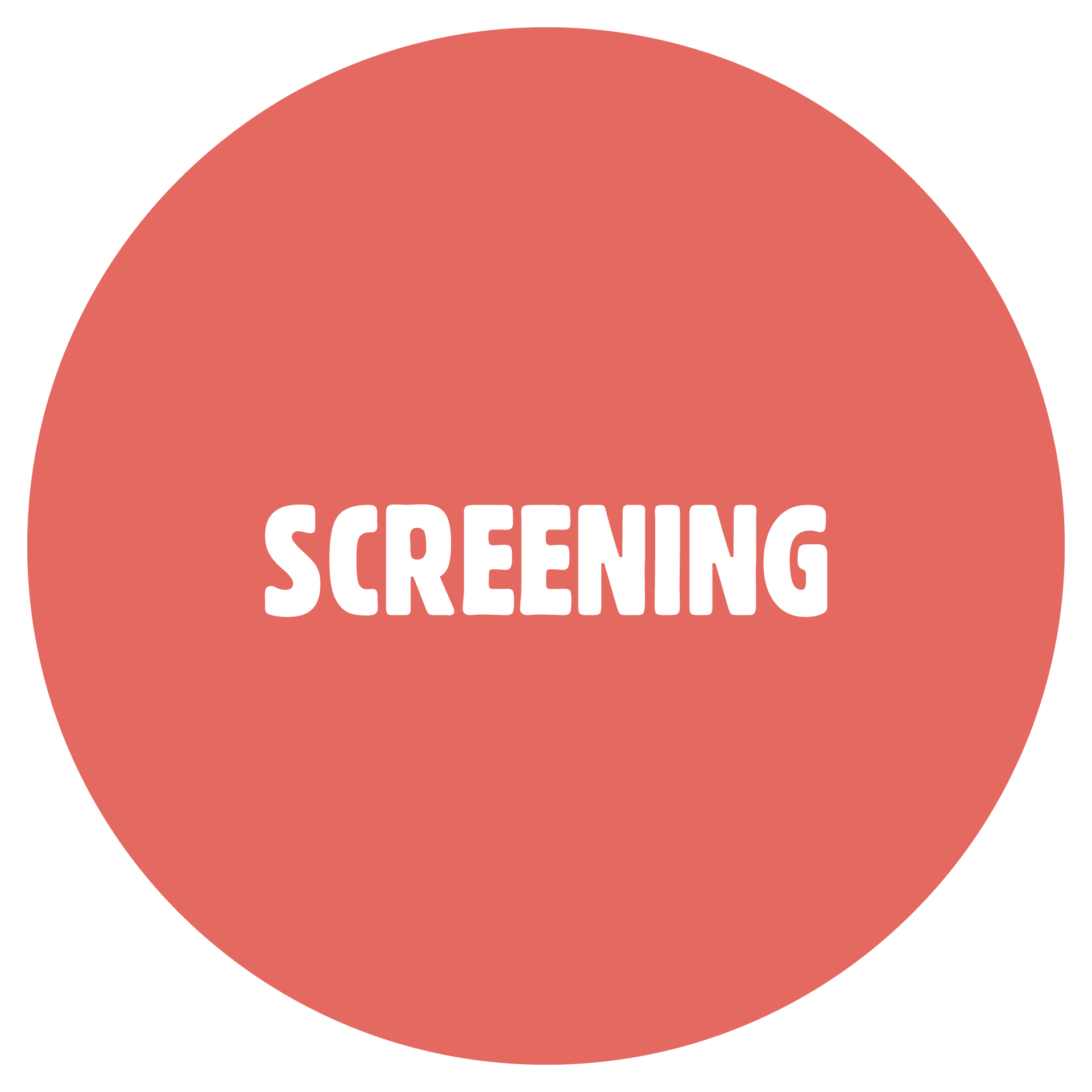 Screening
Screening for fungus is done :
by clinical examination (of the vagina in women, of the glans in men)

by examination of a sample
Go to a general practitioner, gynaecologist or urologist.
Your partners should also be screened and treated!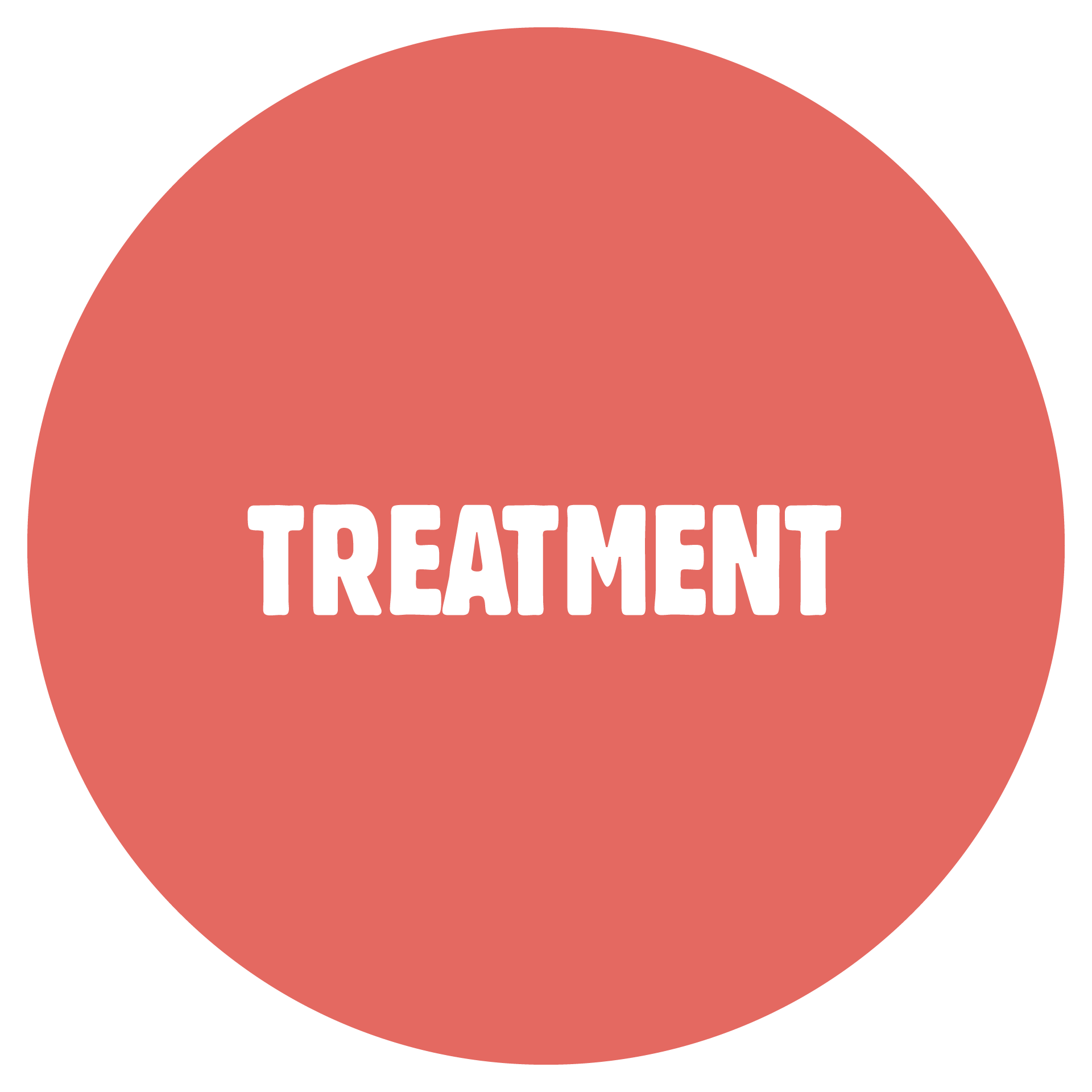 Treatment
Fungus can be treated in two ways:
appropriate medication

cream to be applied locally on the mucous membranes or ovules to be introduced into the vagina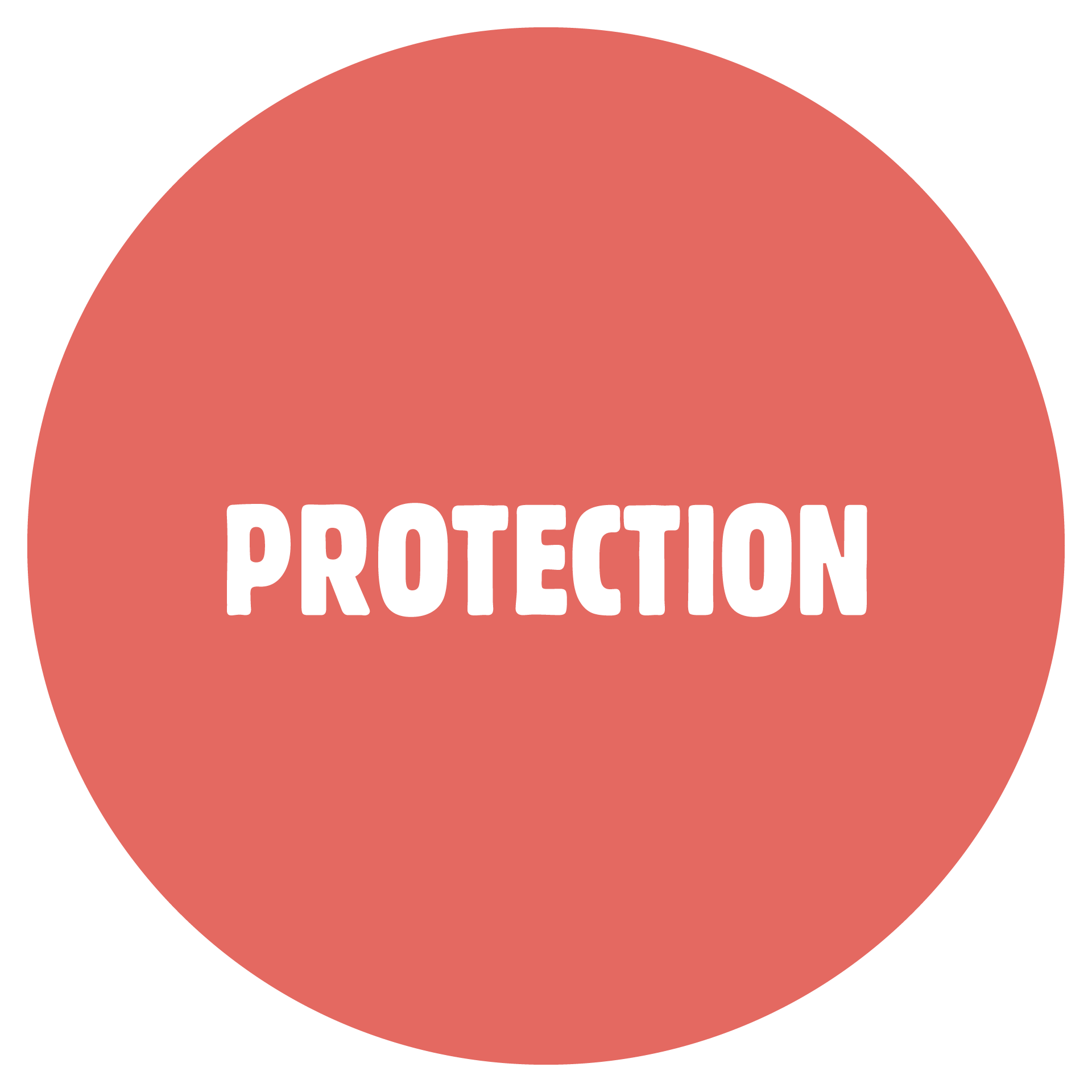 Protection
Good habits to protect yourself from fungus:
Maintain good intimate hygiene: neither excessive nor insufficient (avoid douching, clean the genital area only with a suitable soap, etc.).

avoid underwear made of synthetic materials

change your tampon regularly or rinse your menstrual cup regularly

avoid hot and humid areas, which can be harmful to the vaginal flora (jacuzzis, swimming pools, public baths, saunas)

to avoid contamination, use an internal or external condom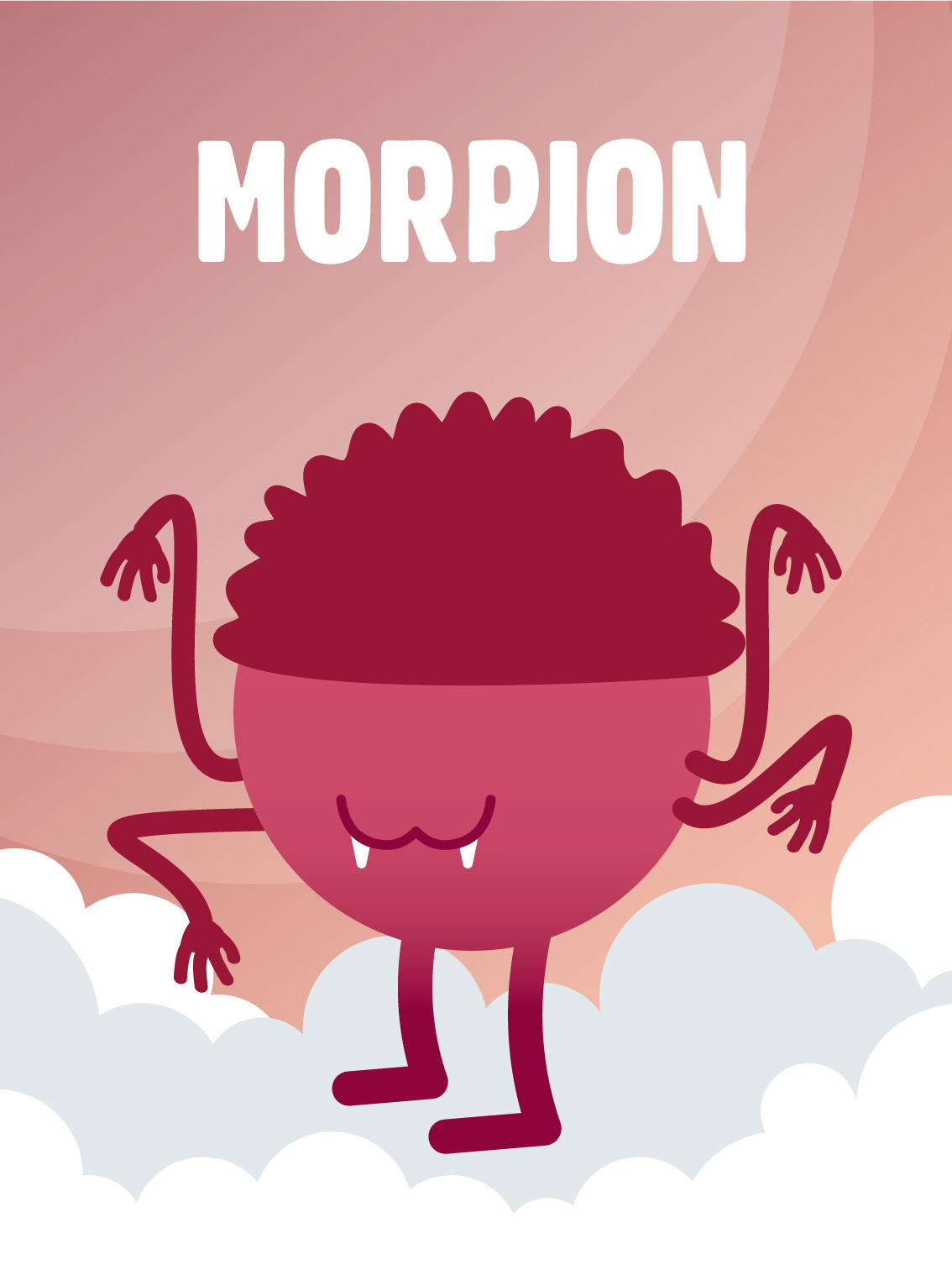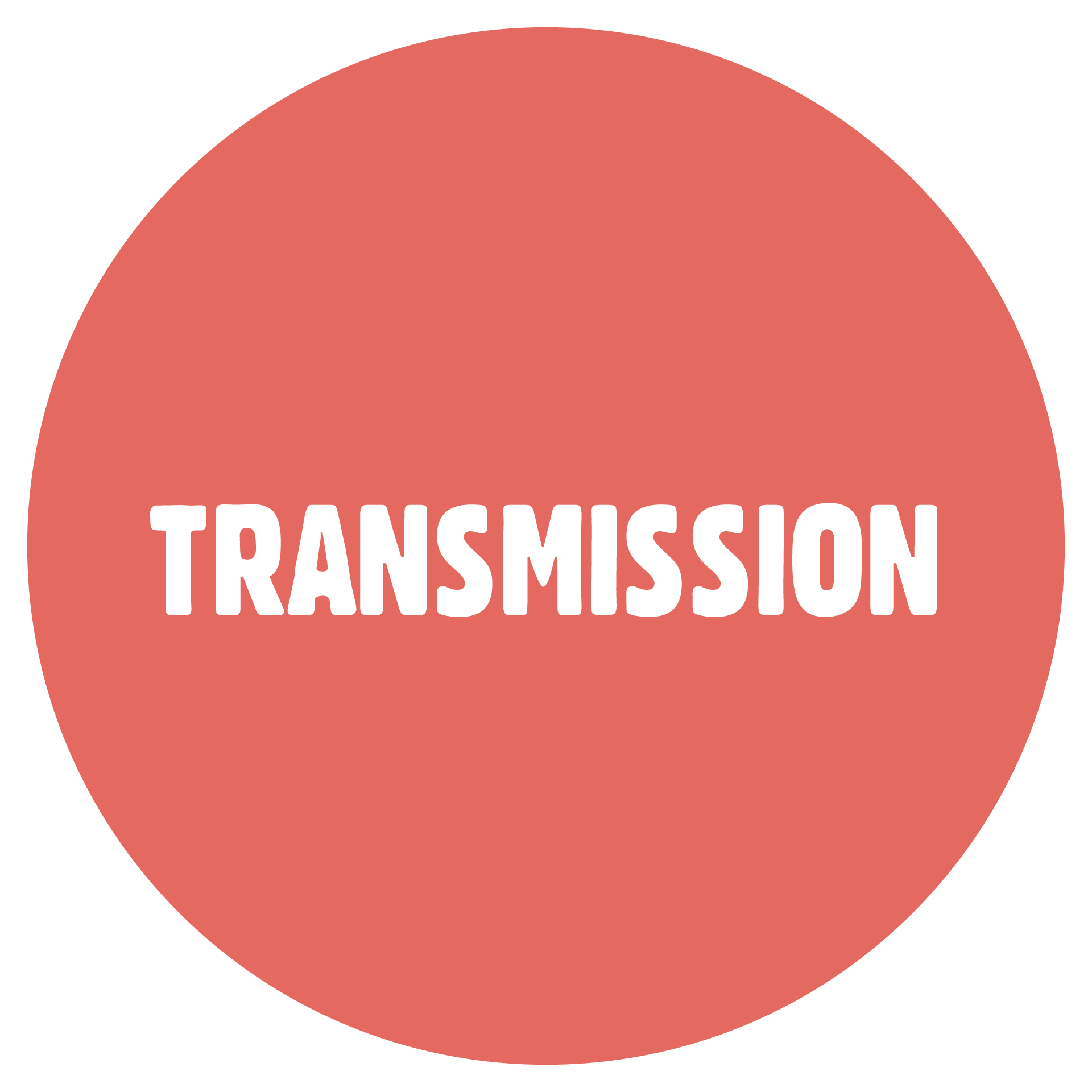 Transmission modes
Crabs are highly contagious. Transmission is mainly through sexual contact, but can also occur through clothing exchanges/trips, bed linen, etc. They are therefore not considered an STI but are still sexually transmitted.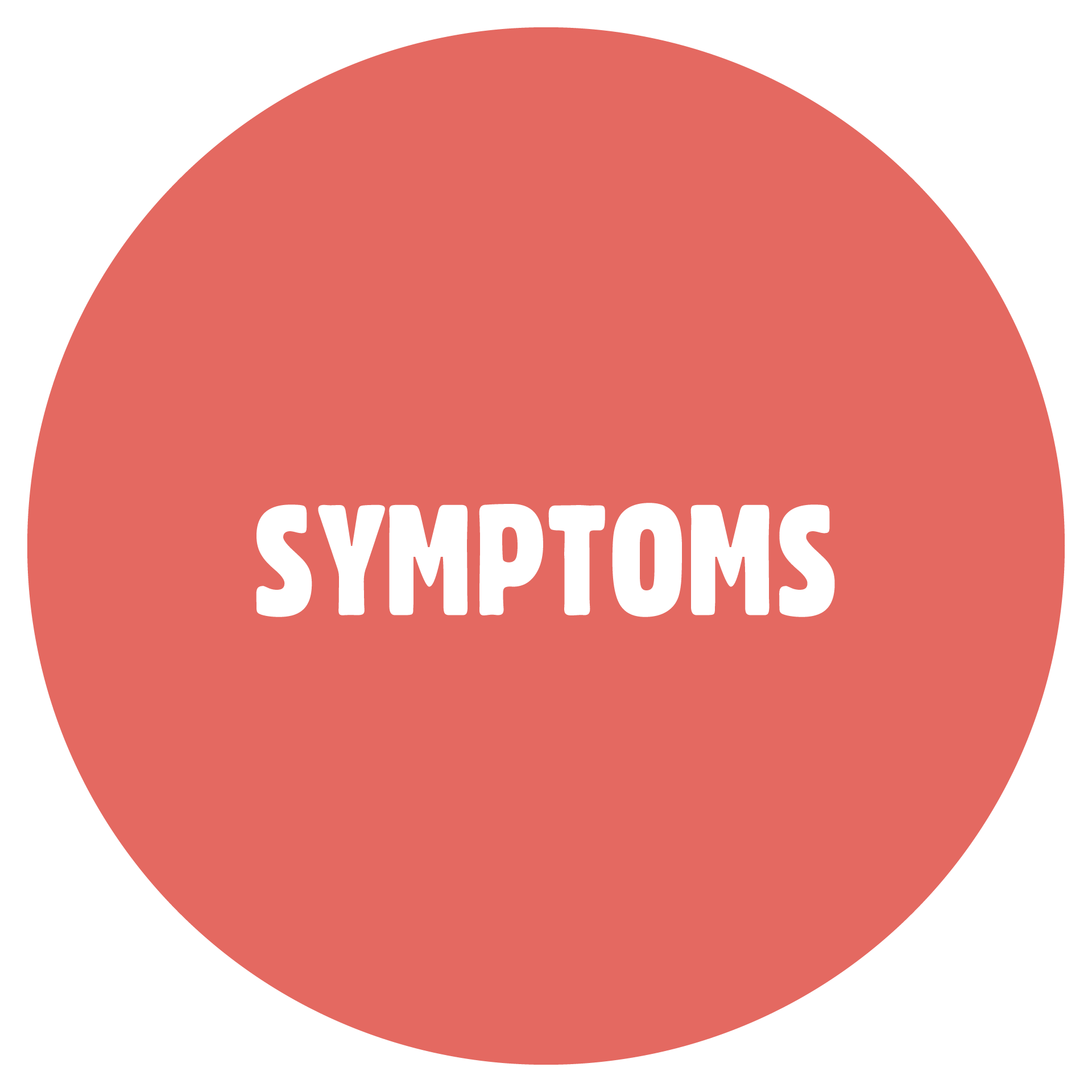 Symptoms
Crabs bite and suck blood to feed. Their sting causes small, slightly raised slightly raised. Scratching them causes lesions and superinfections.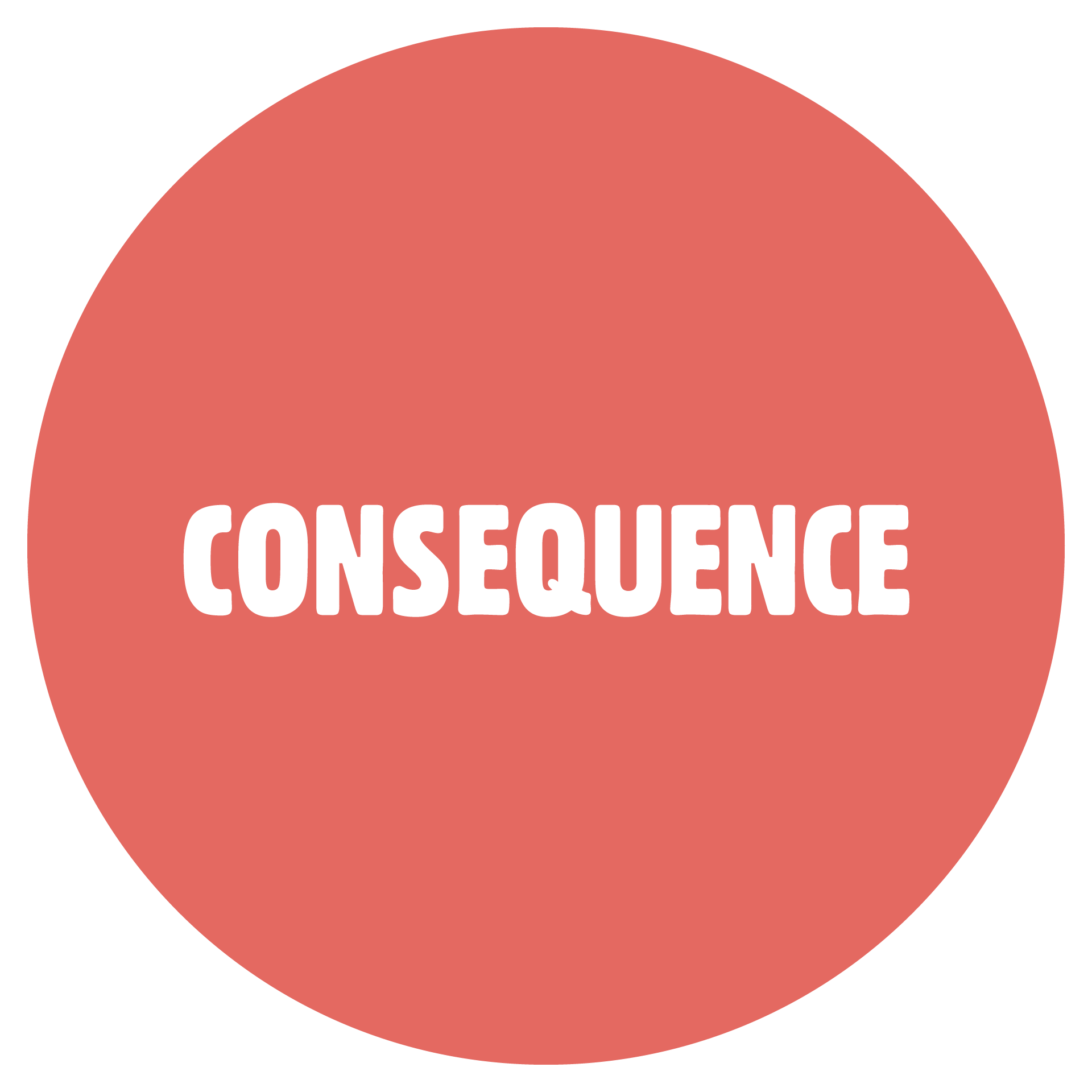 Consequences if not detected and treated
If crabs are not treated, they can spread to the eyebrows, underarms or beard. to the eyebrows, armpits or beard. Sores caused by scratching can also become superinfected.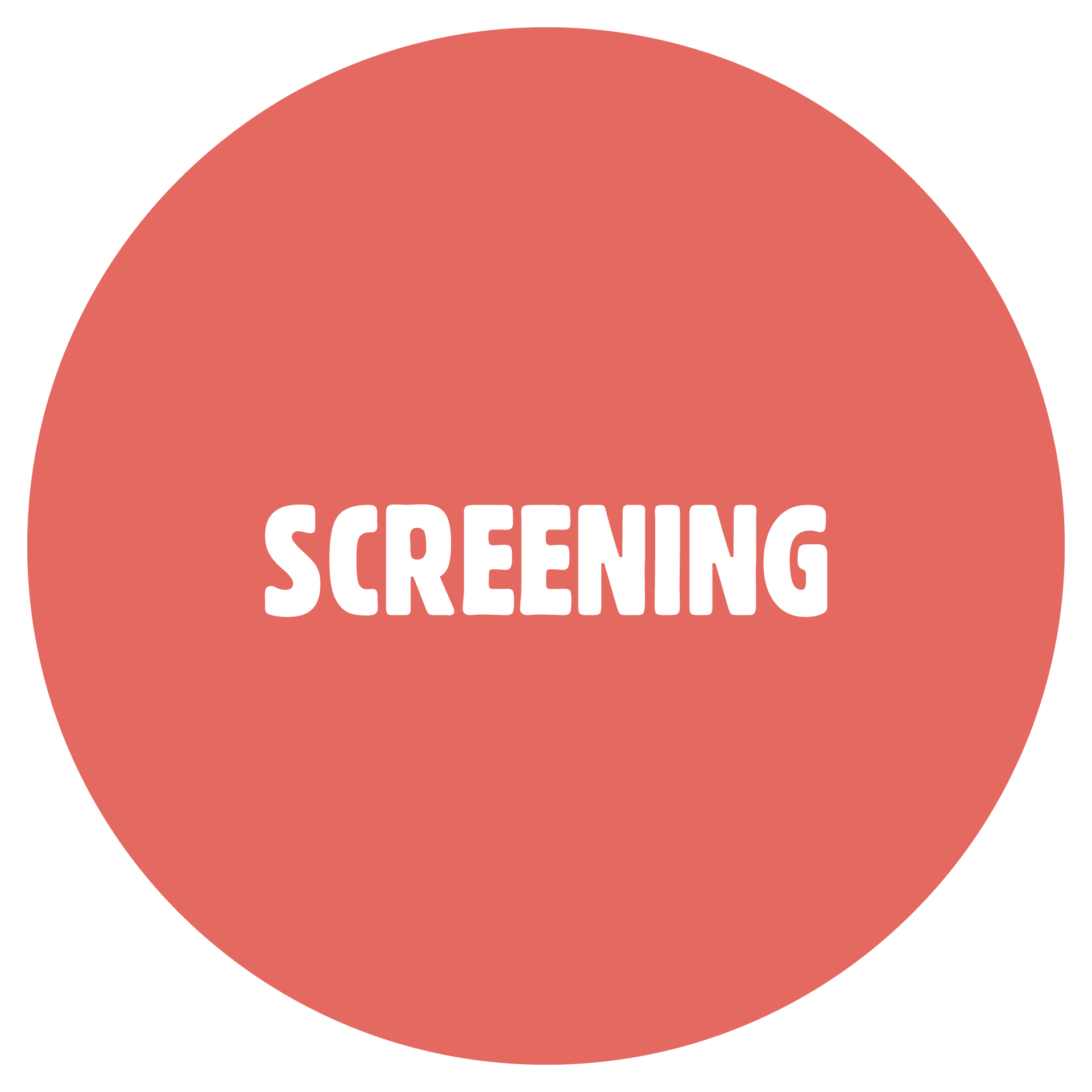 Screening
The presence of crabs can be detected by :
medical examination

self-examination
Your partners should also be screened and treated!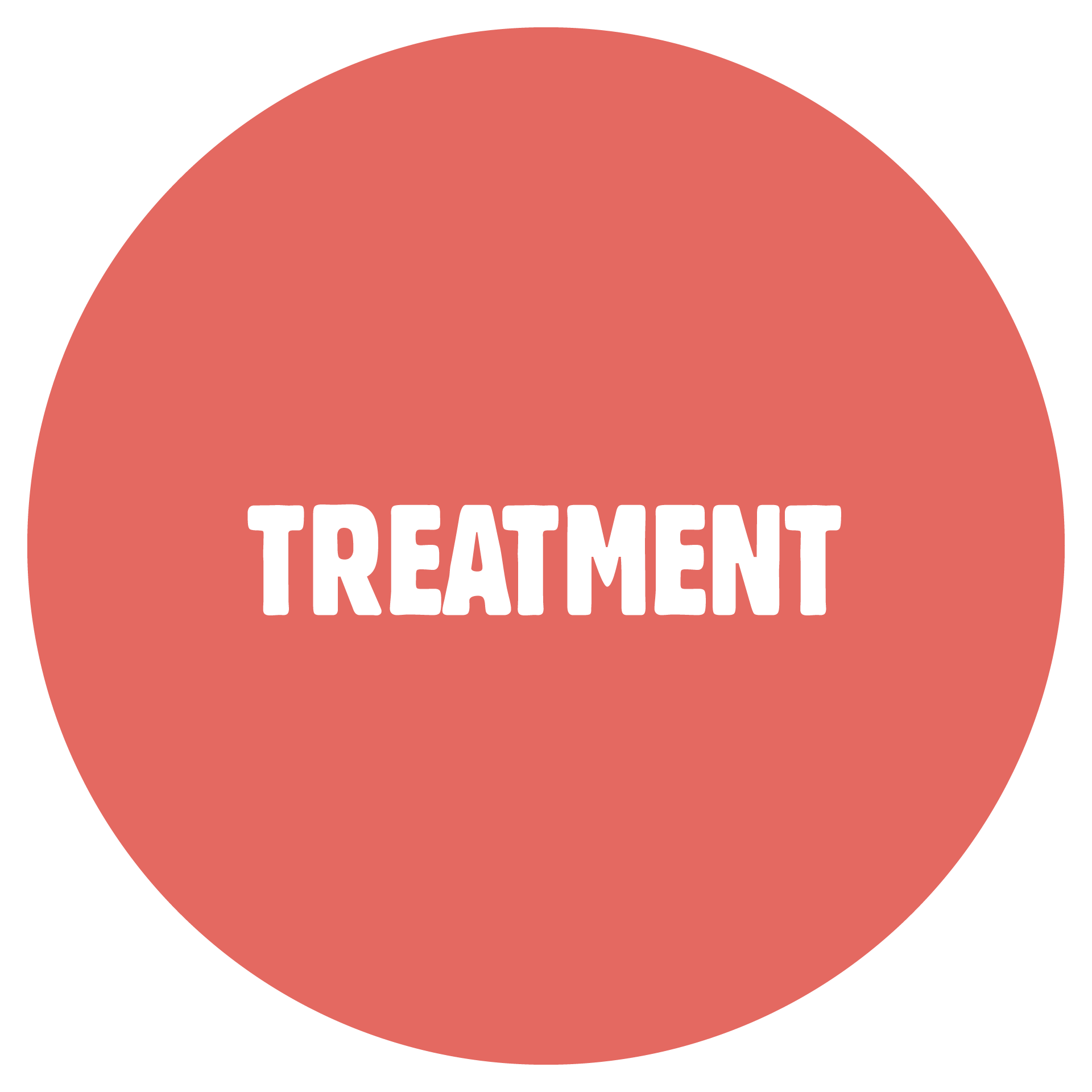 Treatment
There are several ways to effectively get rid of crabs:
application of a suitable shampoo/lotion/insecticide spray

cleaning of all clothing that may have come into contact with crabs at a minimum of 60°C for at least 20 minutes

seal the non-cleanable textiles in an airtight bag

for 48 hours in the freezer or

for 7 days (to kill crabs) and vacuum them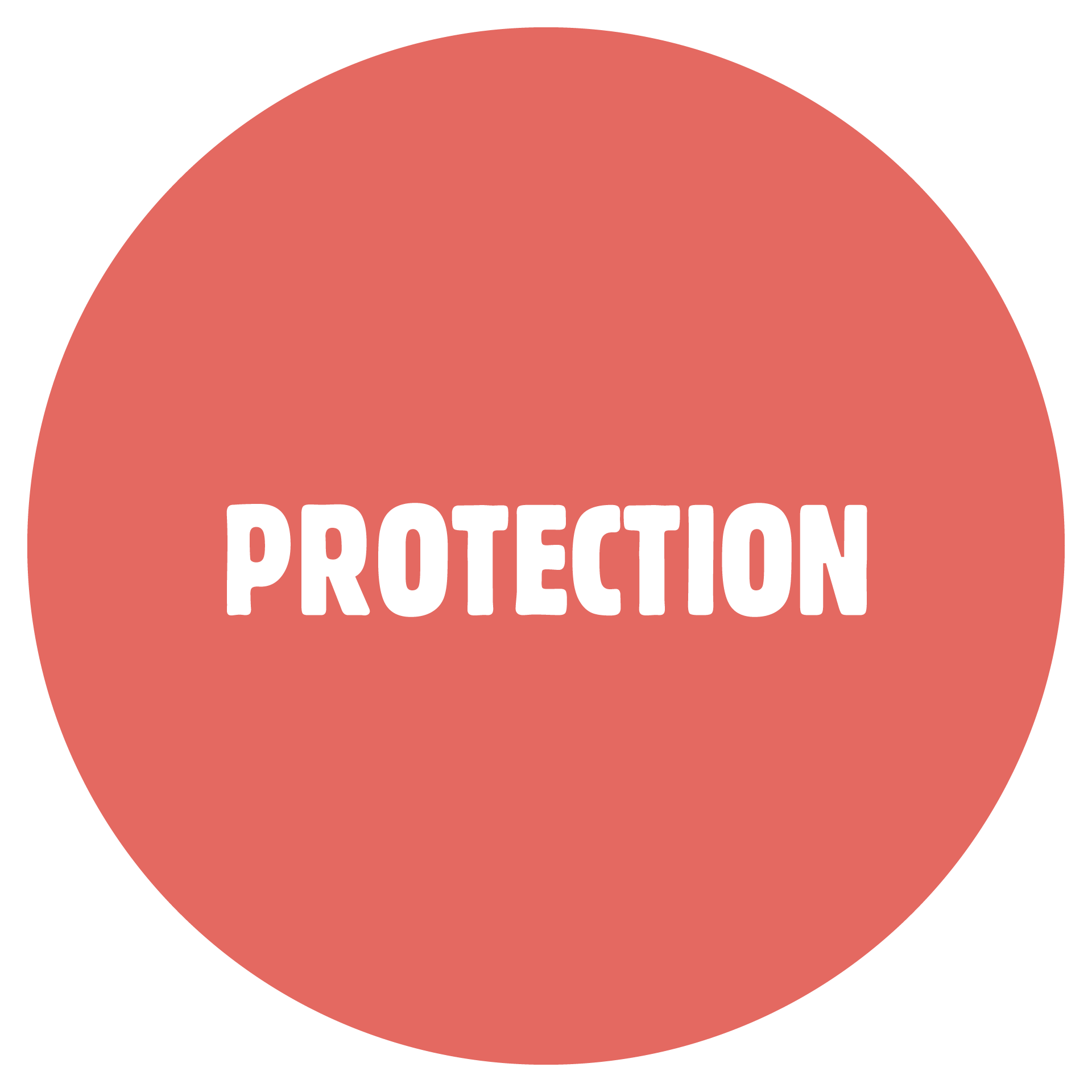 Protection
To protect yourself from crabs, there are several things you can do:
avoid sexual contact with a carrier

avoid sharing underwear, linens, swimming costumes, etc. with a carrier

avoids wearing underwear when trying on clothes and underwear in the shop

Shaving your pubic hair can prevent infection (crabs can no longer cling to it and lay their eggs).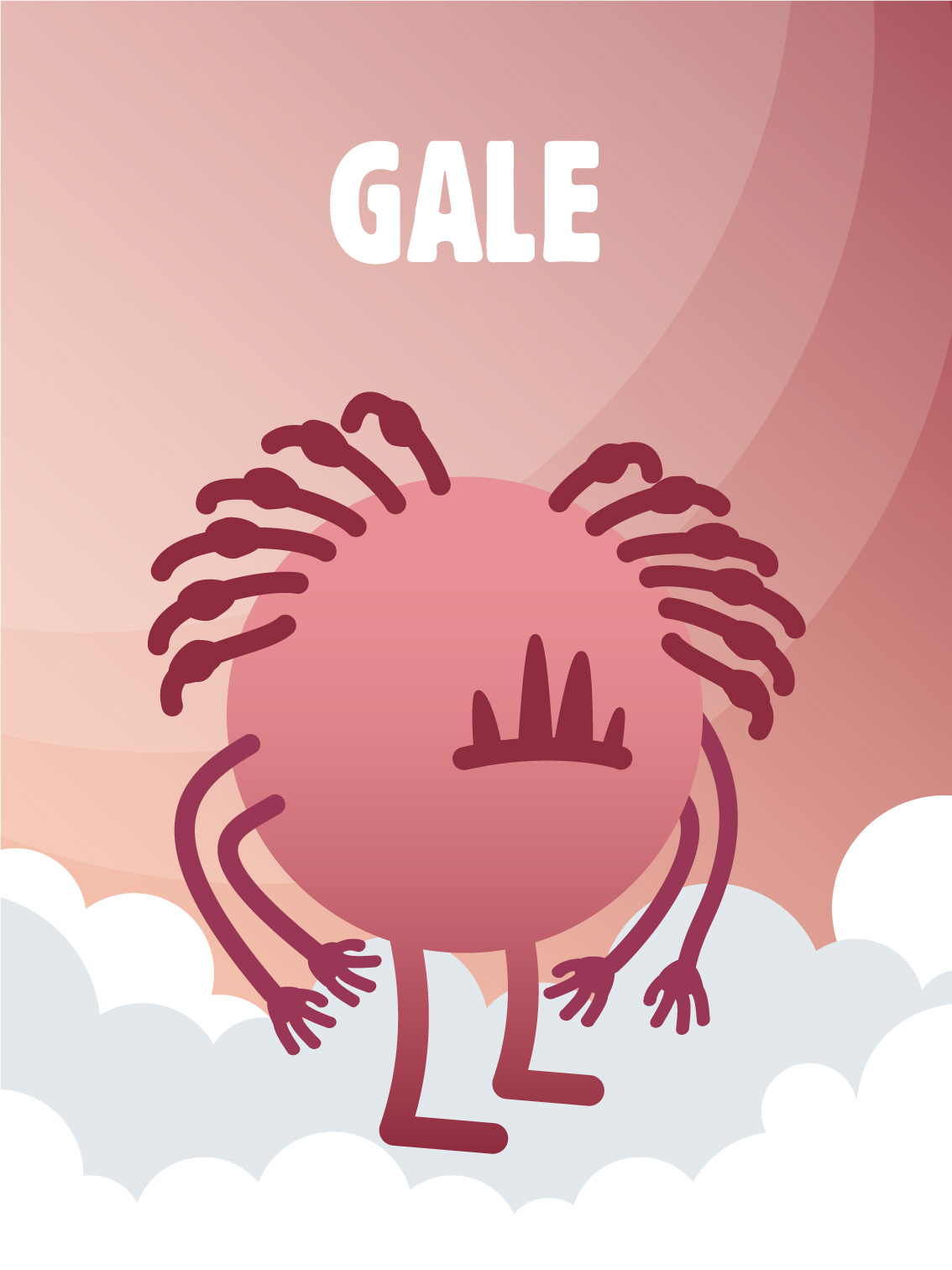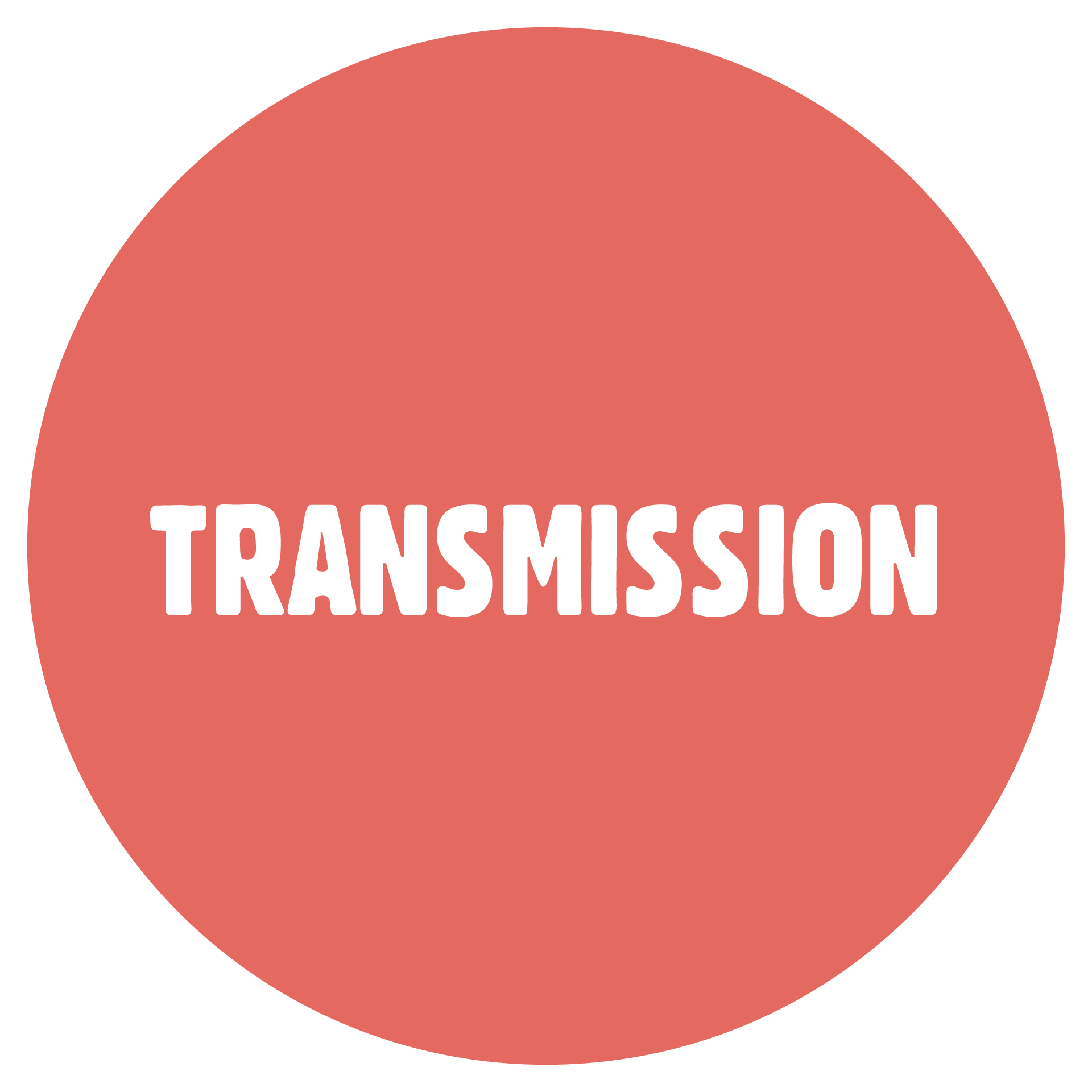 Transmission modes
Classical human scabies is weakly contagious by short contact. Its transmission requires direct, intimate and prolonged direct, intimate and prolonged human contact. It can be transmitted throughexchanges/tries on clothesthrough bed linen but also through furniture with fabric. It is therefore not considered an STI but is still sexually transmitted. Contrary to certain preconceived ideas, it affects all age groups and all populations and does not make any distinction as to hygiene.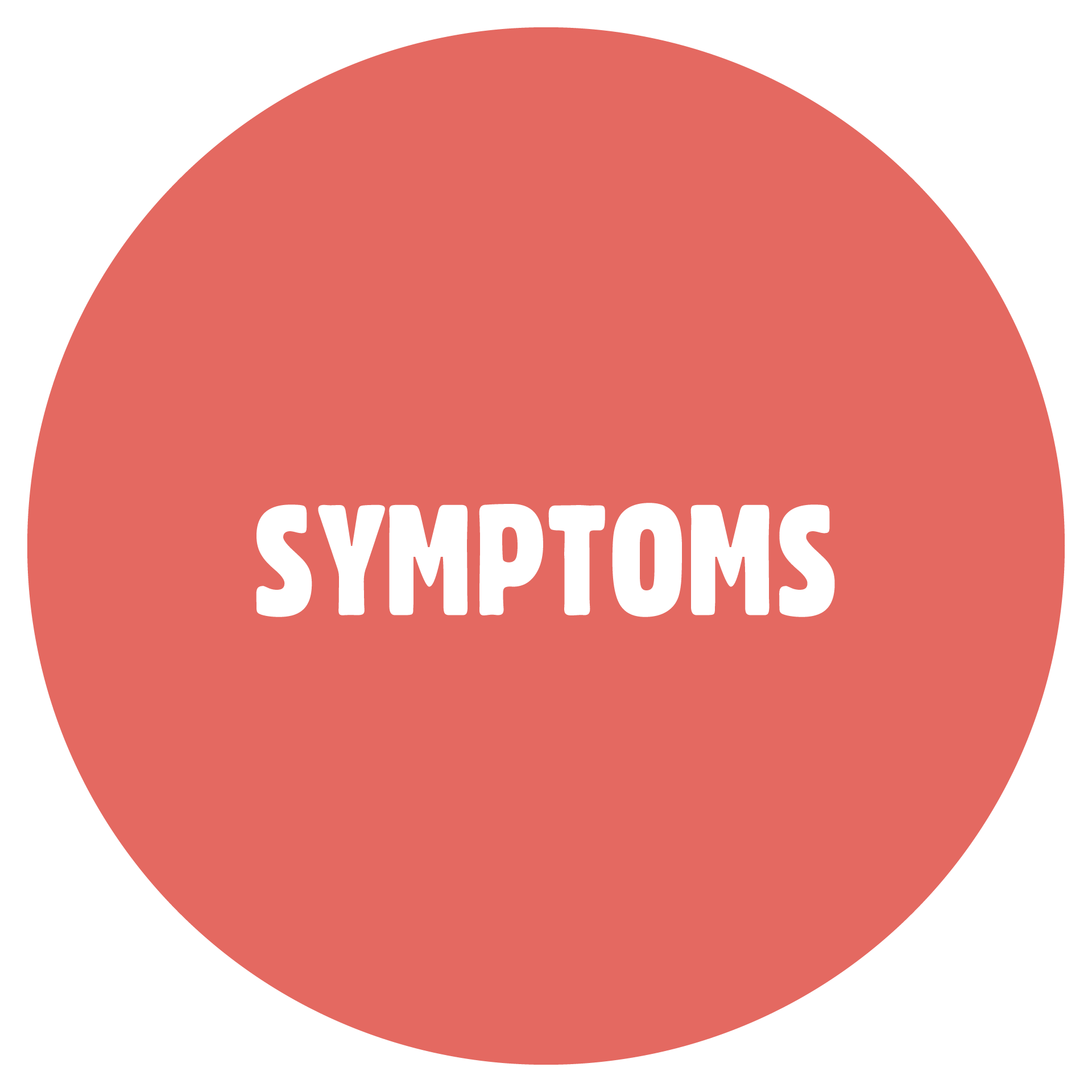 Symptoms
Very intense

itching

, especially in the evening and at night. The itching is due to the eggs that the female lays under the skin.

Characteristic lesions are furrows of a few millimetres with small red elevations. They are not always present.

small translucent vesicles

red/brown buttons
In people with HIV, scabies is very common and symptoms can vary considerably, making diagnosis difficult.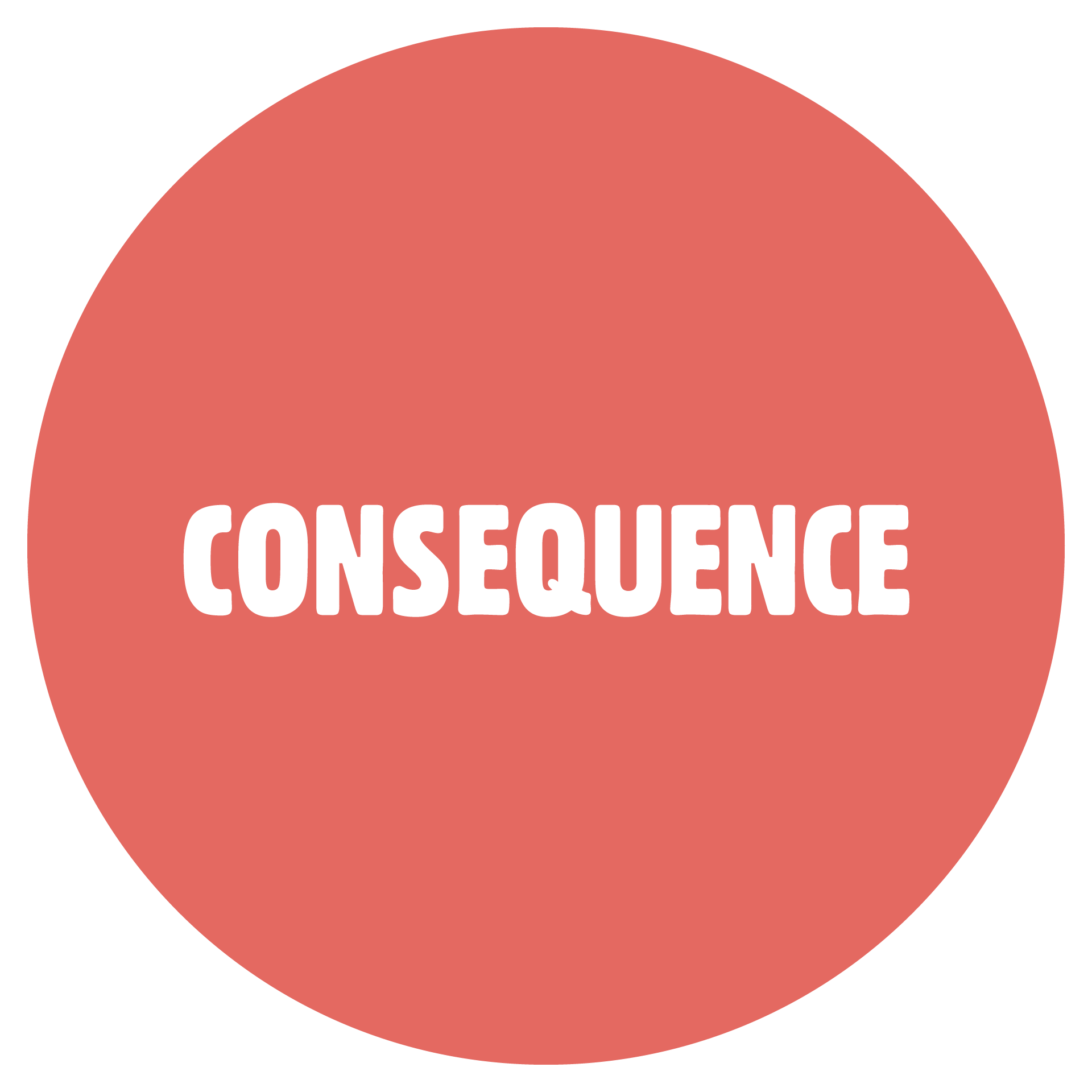 Consequences if undetected and untreated
Although it does not have serious direct consequences, untreated scabies can have significant consequences:
superinfections due to scratching

For people whose immune systems are compromised by illness or medication, scabies can take a more severe and widespread form.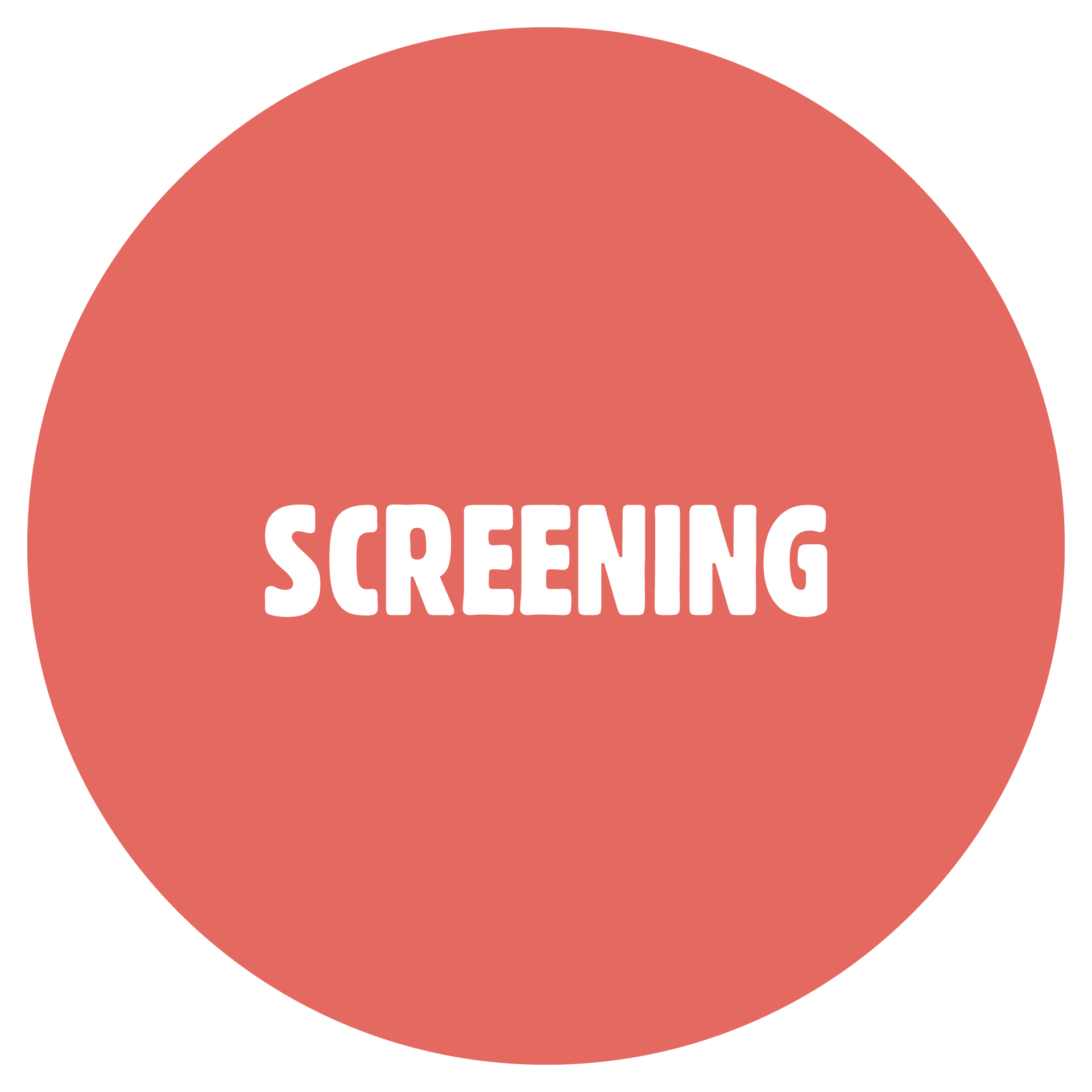 Screening
Scabies can be detected by medical examination of the lesions and/or by taking a sample for analysis.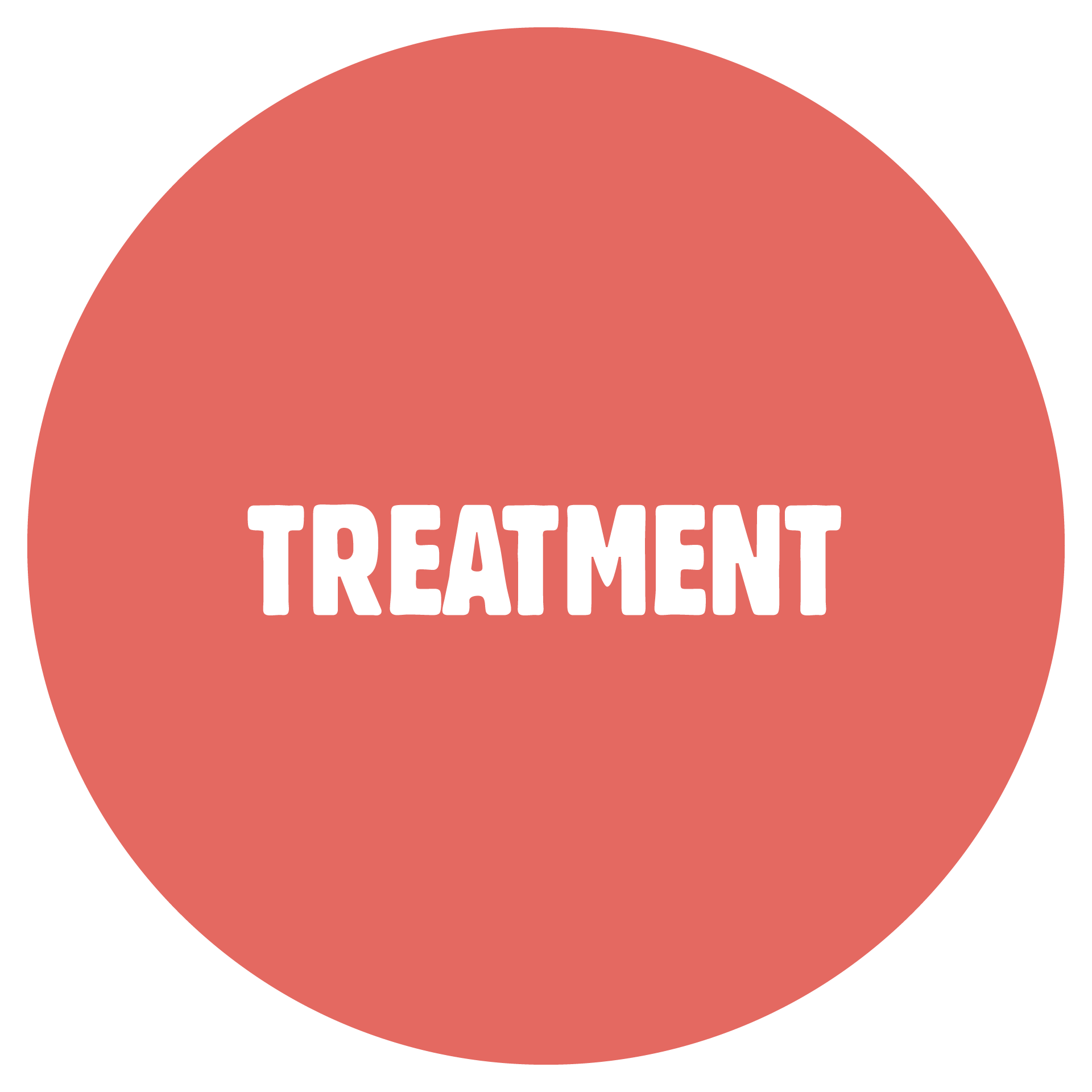 Treatment
Simultaneously treat all affected family members with oral and/or topical (cream) anti-parasite medication
AND
Clean textiles in living areas (linen, bedding, sofas, carpets, etc.) at a high temperature of 60°C, spray with a steam cleaner what cannot be machine-washed and

disinfect textiles that cannot be machine-washed with a powder or aerosol and seal them in a hermetically sealed bag for 72 hours (if no aerosol)

Steam what cannot be washed in a washing machine

Disinfect textiles that cannot be machine washed with powder or spray and lock them in the freezer for 48 hours or in an airtight bag for 72 hours (if no spray)
Scabies is highly contagious as soon as prolonged contact (family, sexual partners). Treating yourself is therefore not enough! Itching can persist for up to 2 weeks after a well-managed treatment.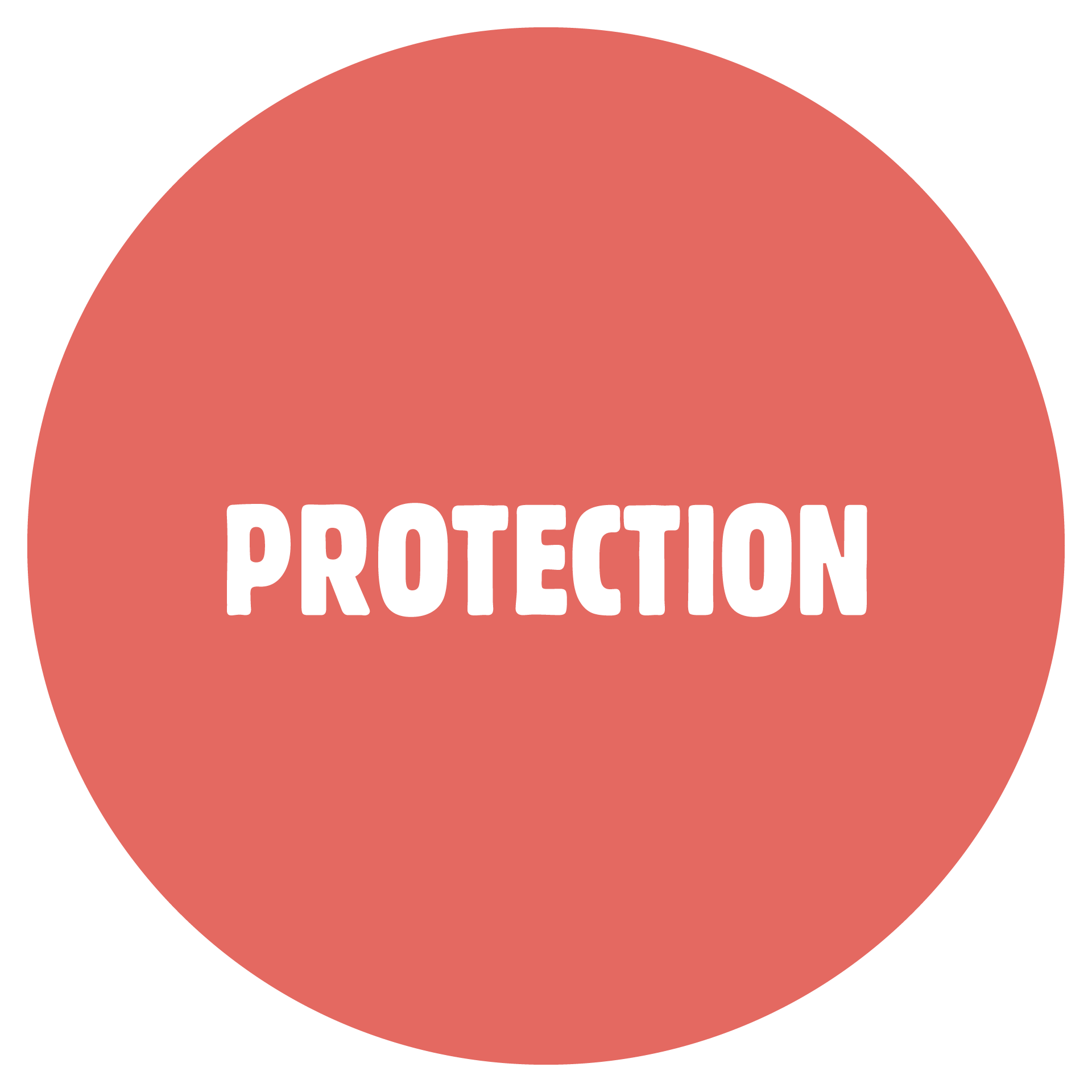 Protection
avoid sexual intercourse during treatment.

avoid going to institutions (nurseries, schools, care homes, old people's homes, etc.) during the treatment period.