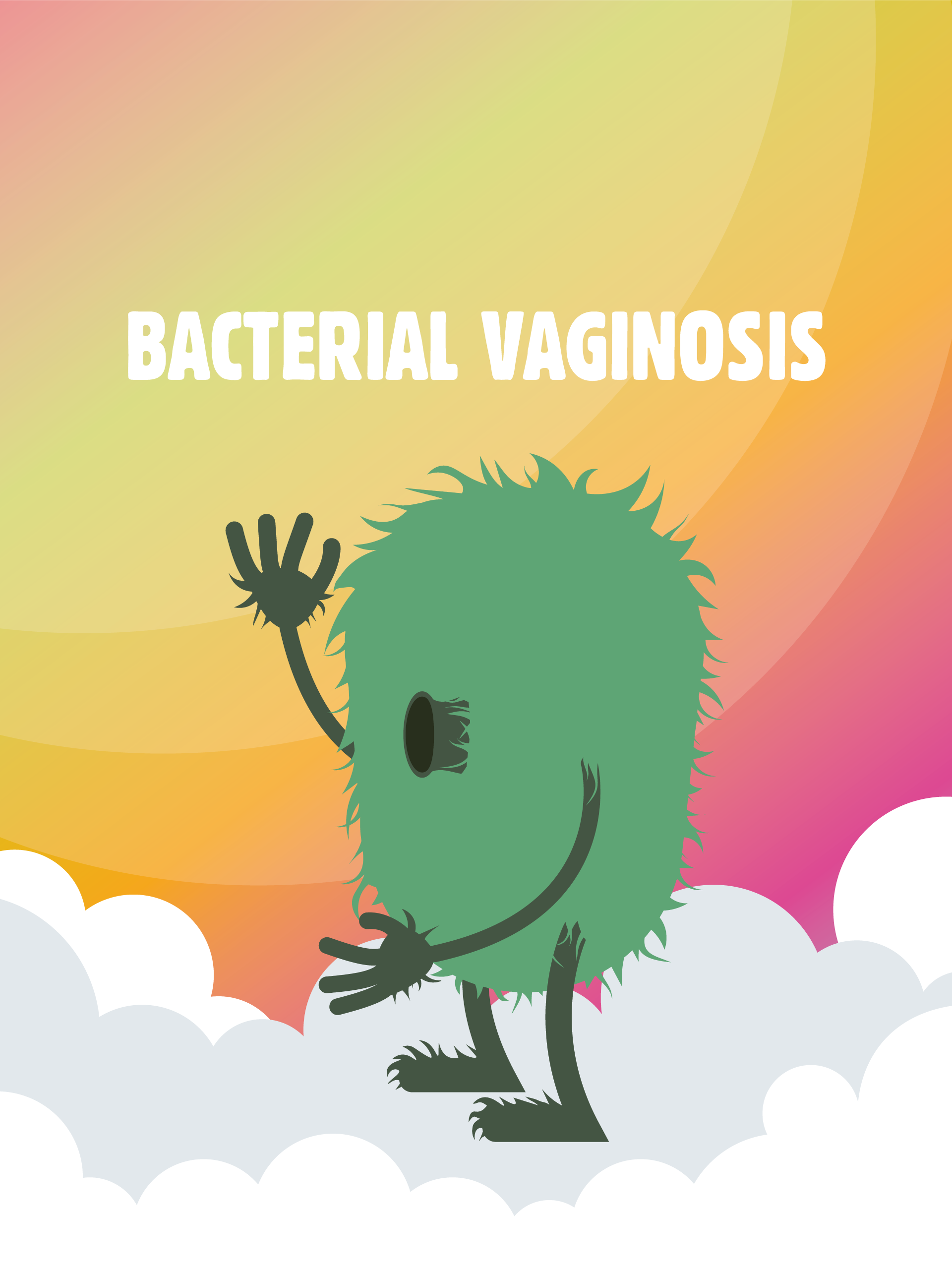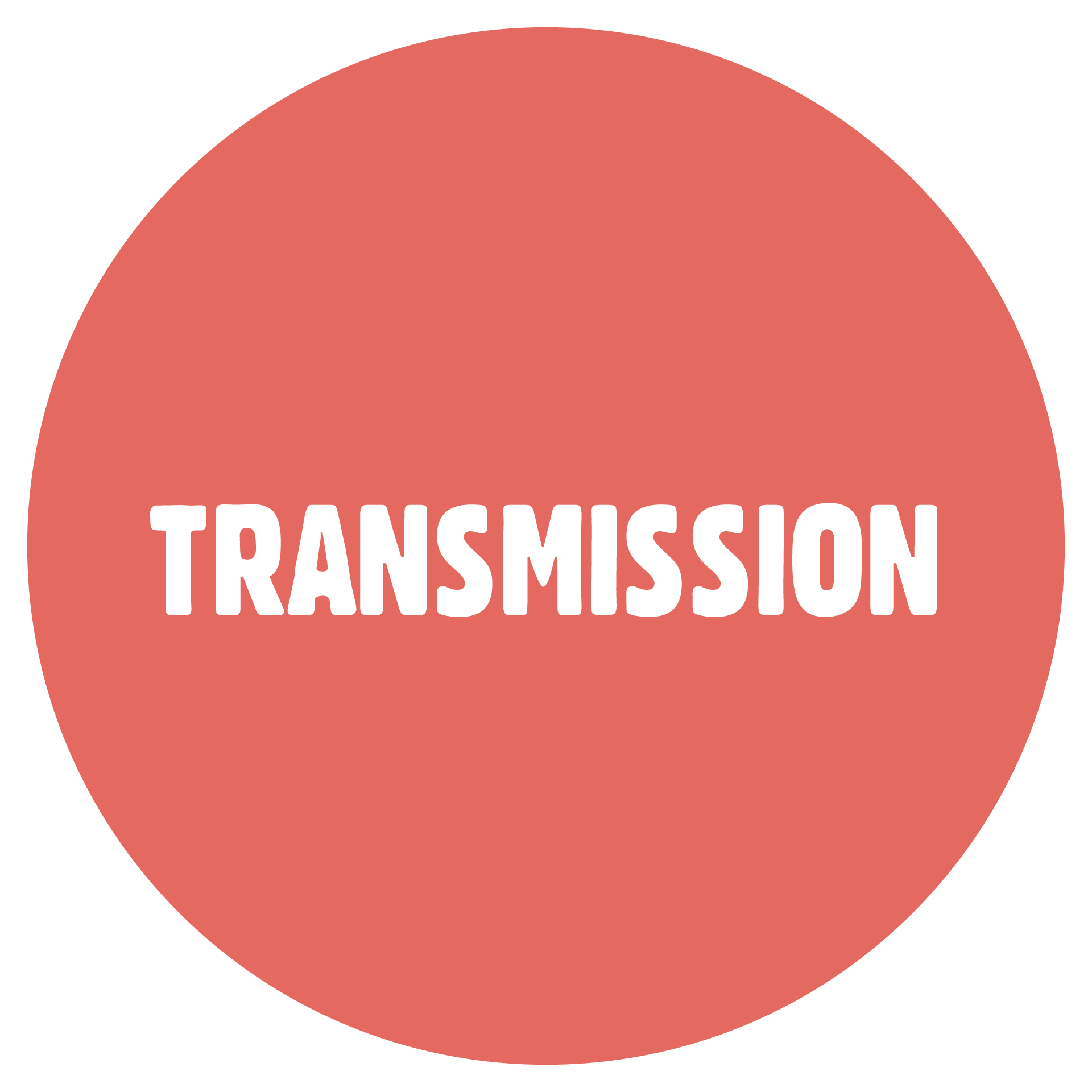 Transmission modes
There is no single mode of transmission but there are risk factors associated with bacterial vaginosis:
douching, tampons left in too long or the IUD

the multiplication of sexual partners

the disadvantaged environment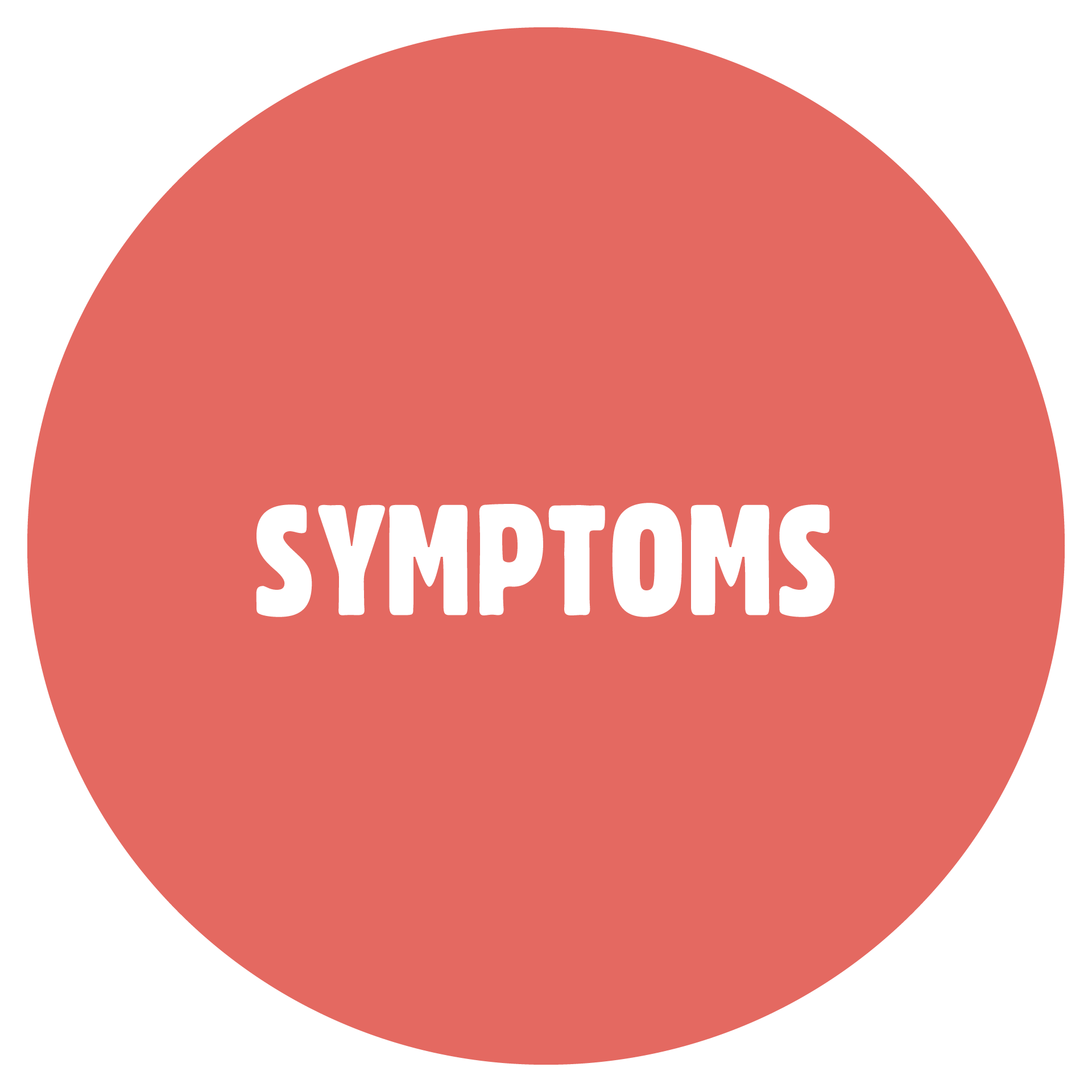 Symptoms
Unusual vaginal secretions (unusual white discharge), sticky and foul-smelling, and a strong fishy odour on exposure to semen

.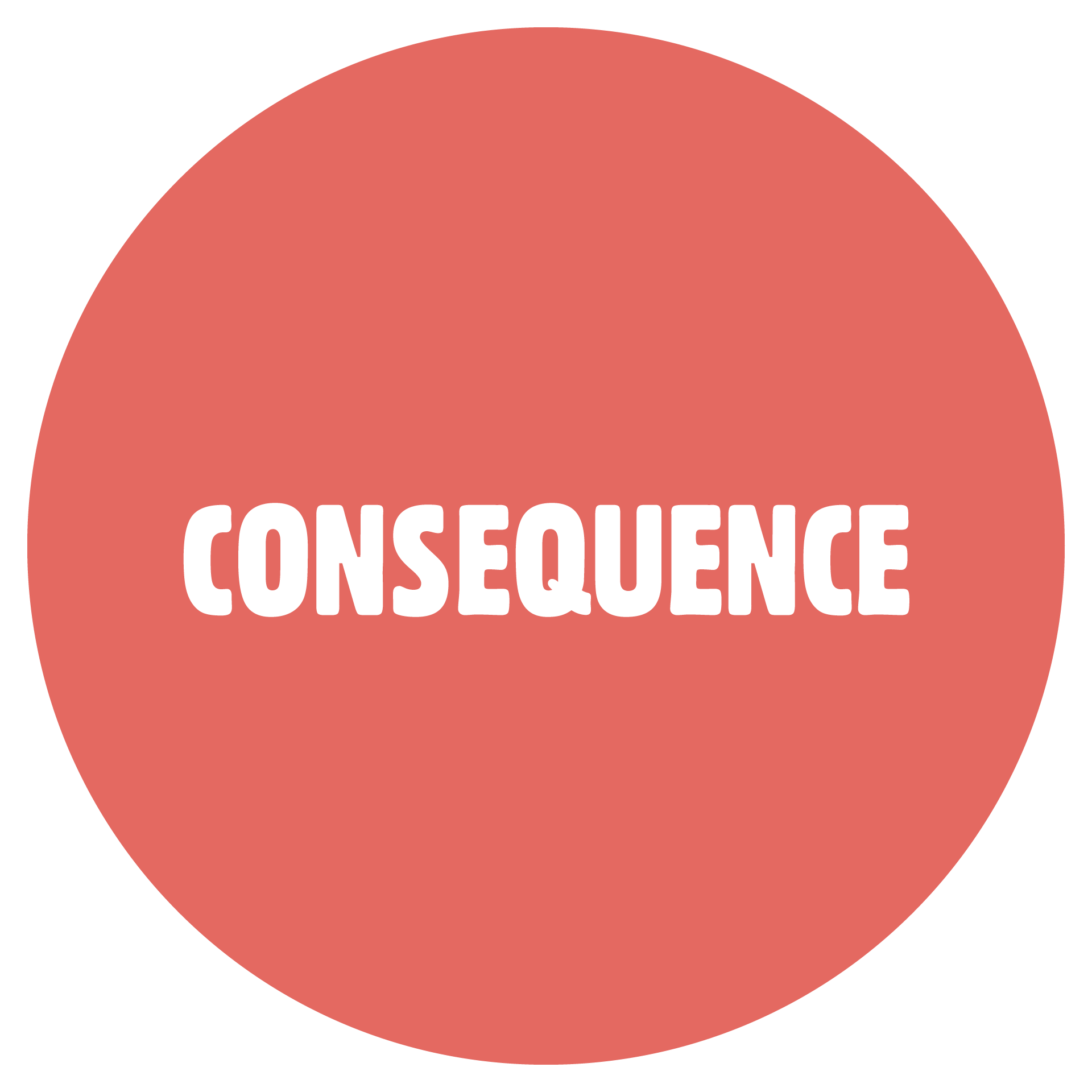 Consequences if undetected and untreated
disturbance of sexual life (related to the impression of a lack of hygiene)
increased risk of HIV acquisition
risks of amniotic fluid infection
risk of miscarriage.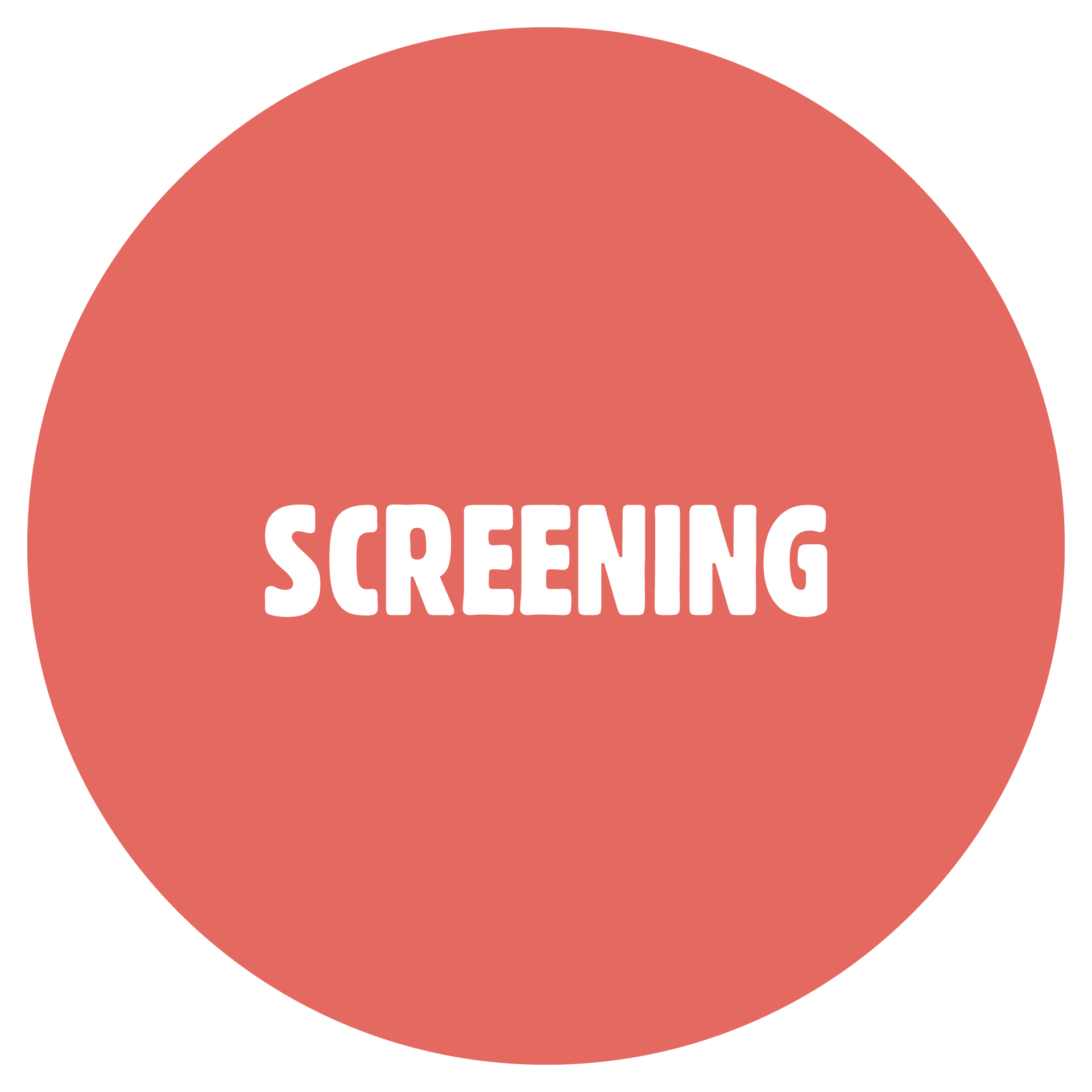 Screening
Screening for vaginosis is done via a vaginal smear by a gynaecological professional (only if there are symptoms).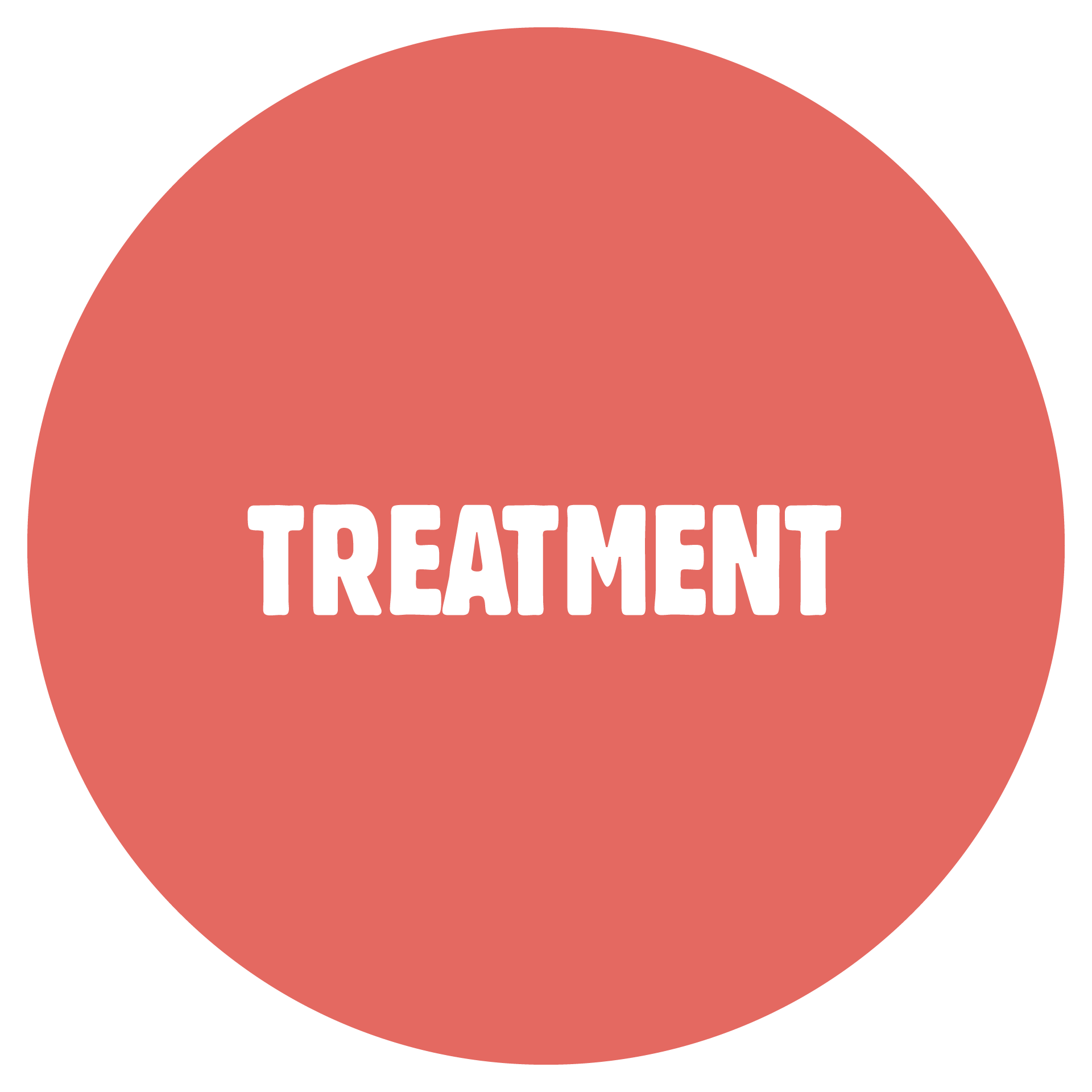 Treatment
Vaginosis is treated with antibiotics (note: frequent recurrences regardless of sexual activity).